Join us online this October as we Thrive Period during our first ever Thrive Night in Event!
While we are sad that we won't see you in person this year, we are thrilled to bring you our annual Thrive event in a virtual format!
Join us on October 24 from 6:00PM-7:00PM for a Girls Night In!
During our " Night In" attendees will have the opportunity to host a small, social distanced viewing party. Enjoy the company of your friends and family as our panel streams live and discusses period poverty, how it is impacting girls and women, and how you can help! Enjoy some hands on fun as you learn more about period poverty and insure the women in your community continue to Thrive Period.
Purchase your "Night In" ticket today and secure your virtual spot to the live virtual Thrive Night In panel discussion. With your ticket purchase you will also receive (via USPS) a special Thrive Night In kit for you and your guests! The box will include Thrive swag ( exclusive event t-shirt, and HM mug) as well as gifts from our sponsors. Your kit dosent stop there! IT includes fun hands-on activities for you and your friend to enjoy on your Night In! We will also provide you with more information on period poverty, and how to get involved with helping all women Thrive Period.
So what are you waiting for? Join us online This October and let's THRIVE Period.
Our panel includes experts Erica Hogue and Dominique Holloman discuss how period poverty impacts women in the workplace and girls in schools.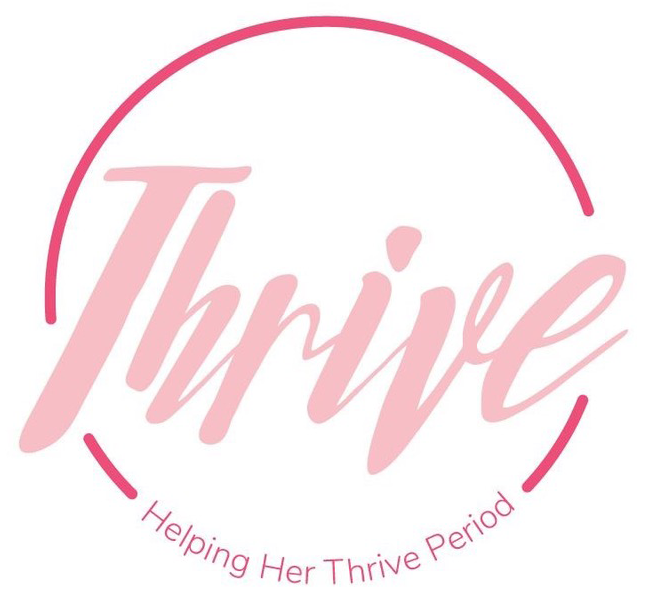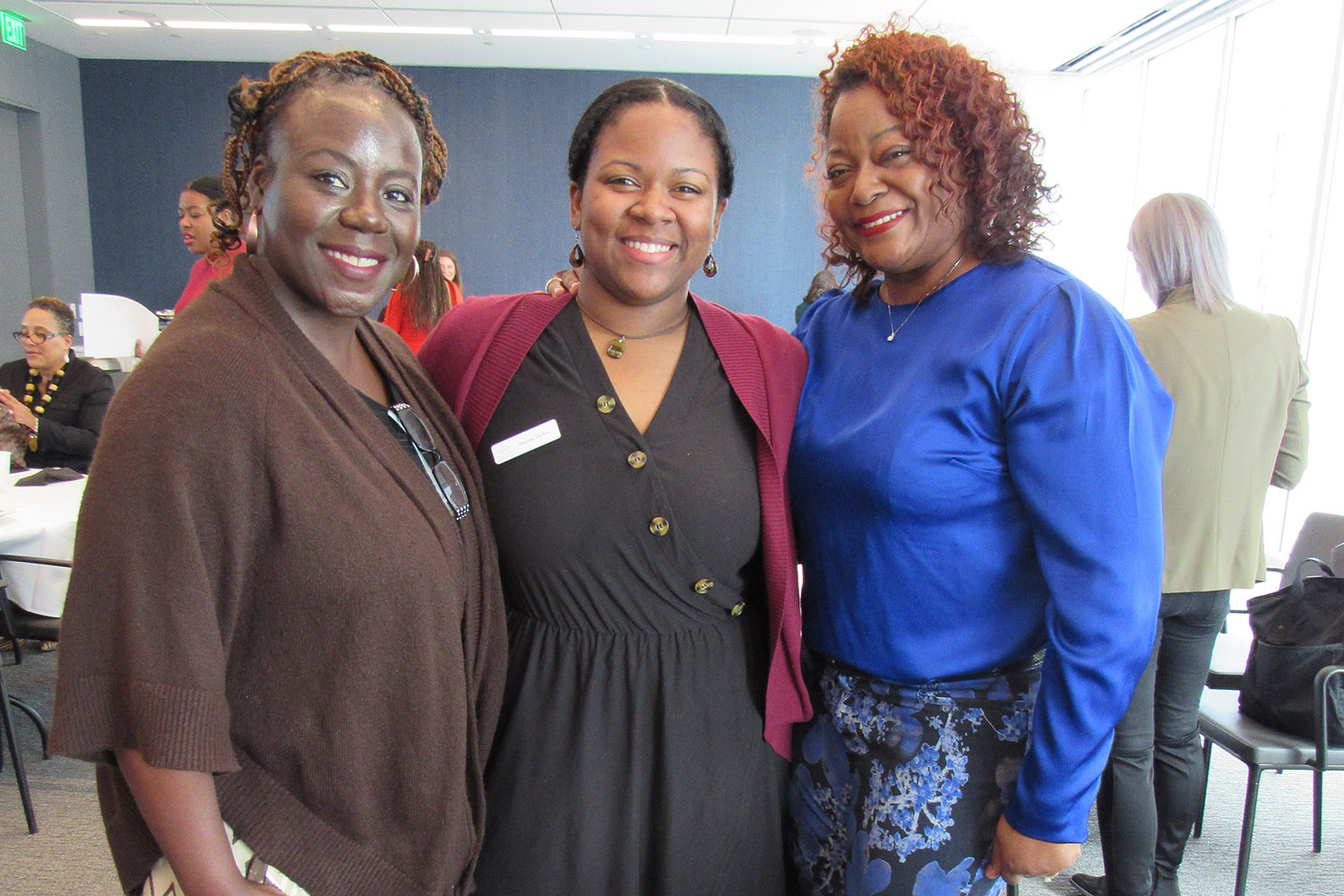 PAST SPEAKERS
Kat Cole, Focus Brand Foods | Heather Catlin, WSBTV | Alia Lamborghini, Oath | Stephanie Davis Smith, Connect Meetings | Liz Carlile, Motherhood Unstressed | Emily Foley, Fashion and Lifestyle writer | Mara Davis, Media Personality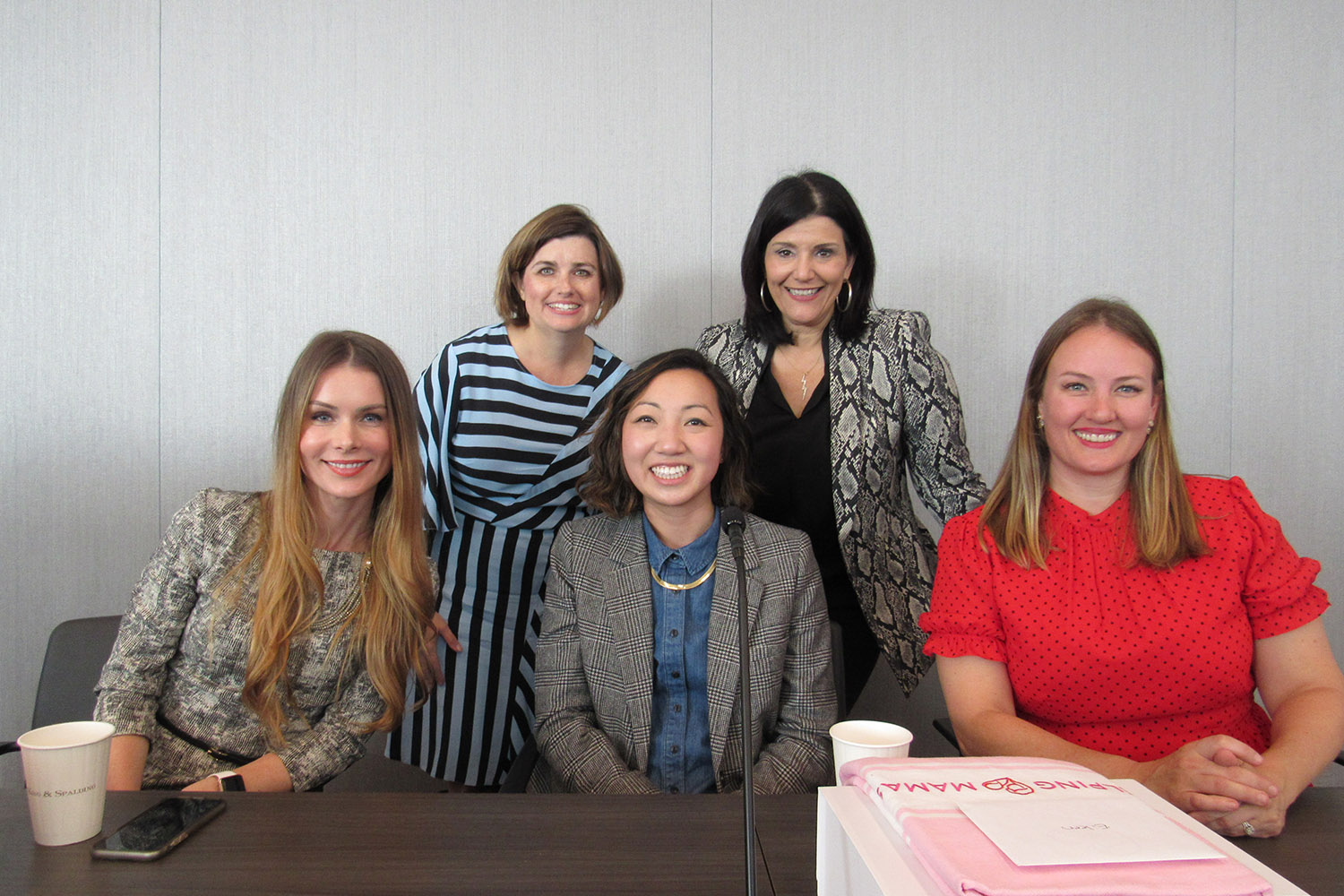 SPONSORSHIP
If you are interested in hosting future Thrive events, or want to learn more about Thrive, please contact Jan Ruth Mayheu at
jan@helpingmamas.org
.
THANK YOU TO OUR SPONSORS