Helping Mamas elevates the well-being and dignity of women by providing diapers, period products, and other essential baby supplies. We harness the power of community support so that all families can thrive.
History of Helping Mamas
Helping Mamas was founded by a social worker who saw a gap in services.
There was no coordinated effort to collect and distribute essential baby items or period products to women and children in need. After watching moms having to use plastic grocery bags for diapers or washout and reuse disposable diapers, she knew something needed to be done. There are no public assistance programs to provide for diapers or period products. Parents were missing work because of diaper need, babies were experiencing severe diaper rash infections and teen girls were missing a week of school a month because of a lack of period products.
Combining her passion for motherhood and social work, Jamie Lackey founded Helping Mamas out of her garage. Collecting baby supplies from friends and family members and then distributing them to social workers serving women and children. By 2018, Helping Mamas had grown into a 9,000 square foot building where we operate today.
Serving nearly 60,000 children a year and distributing 2 million essential items to the community. Helping Mamas has grown to fight diaper need and period poverty throughout the state of Georgia and in Knoxville, TN.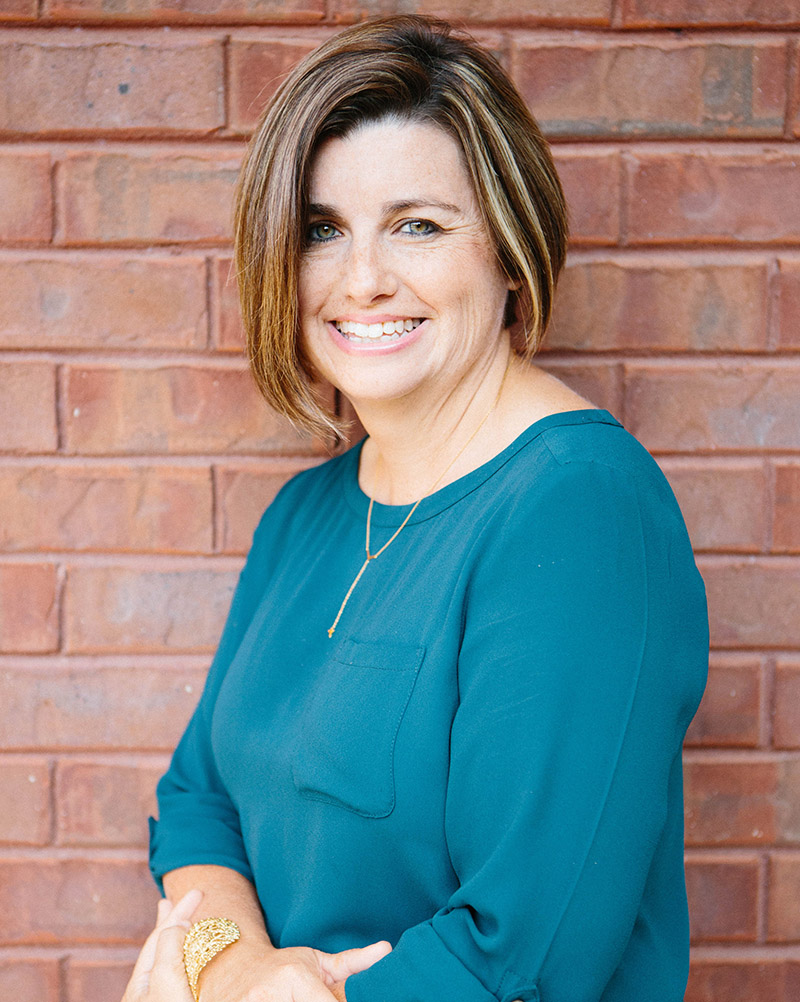 Jamie Lackey
Founder & CEO
"I love Helping Mamas because we have built a community to surround women and children who are in need of hope."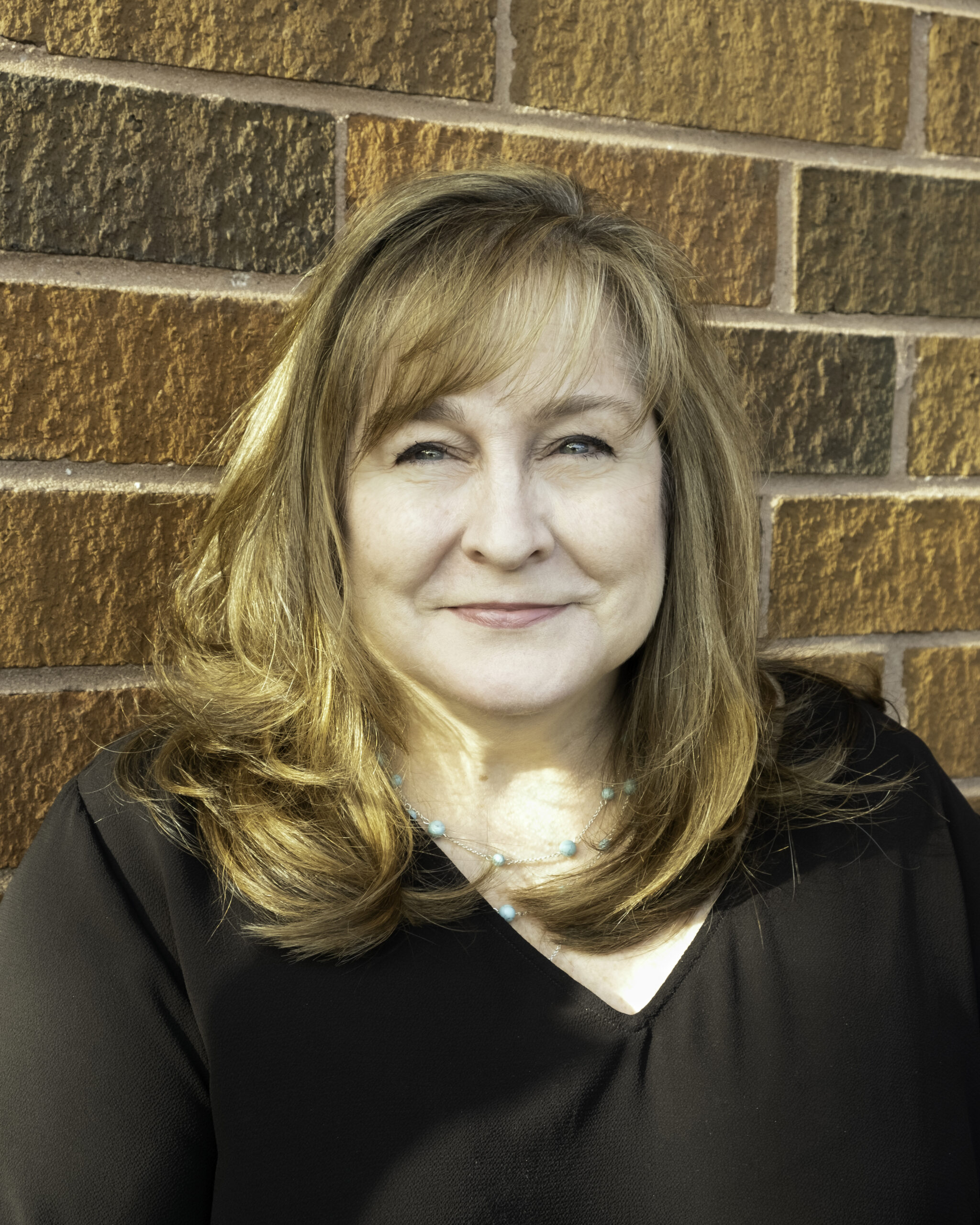 Stephanie Ungashick
Director of Advancement
"I love working for an organization that serves those most in need in our society. Diapers and period products are a basic necessity that all parents and women should have access to. Being able to advance the mission of Helping Mamas and raise funds to help meet that need brings me joy each day."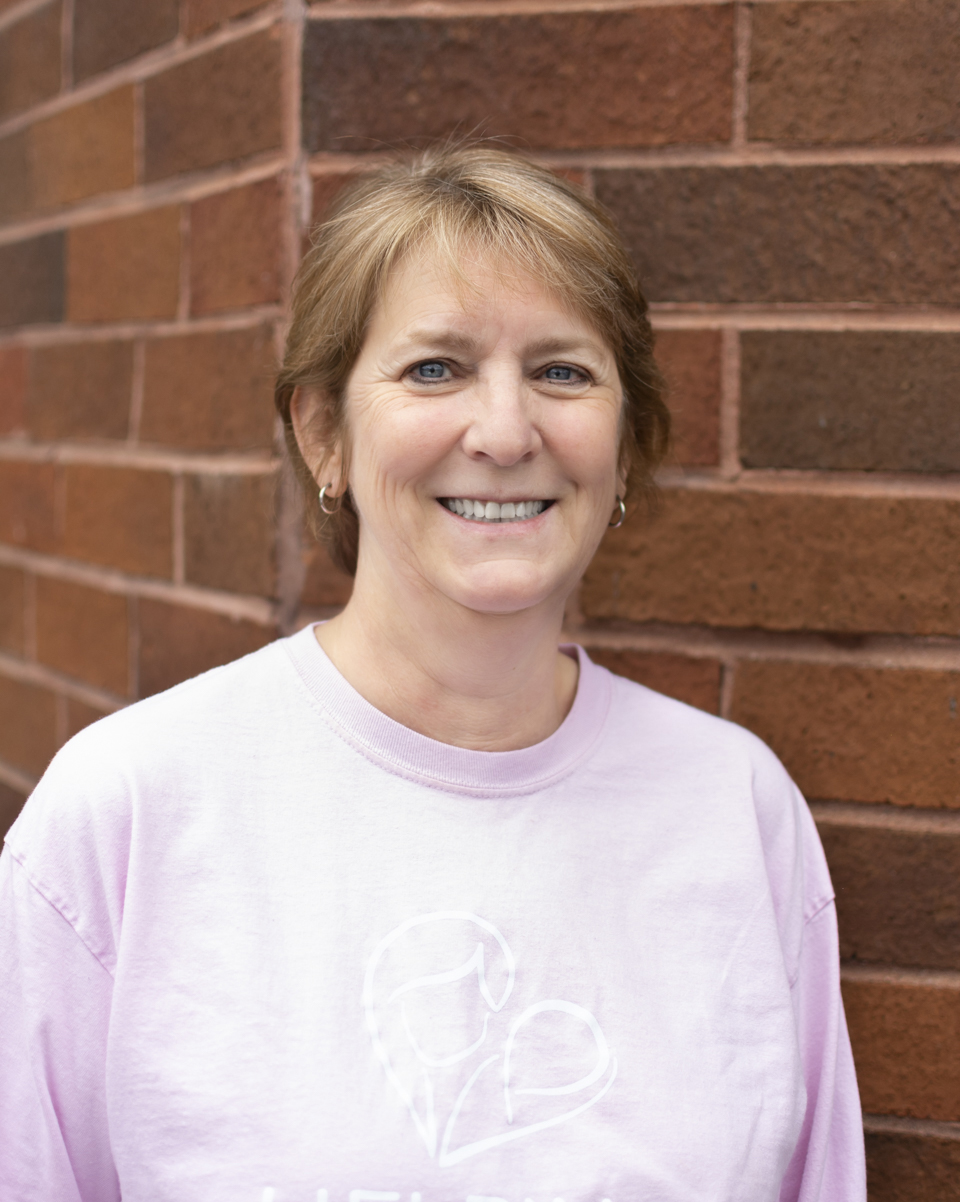 Pegi Amend
Director of Finance and Operations
"I love working at Helping Mamas because I can use my skills and experience to help others."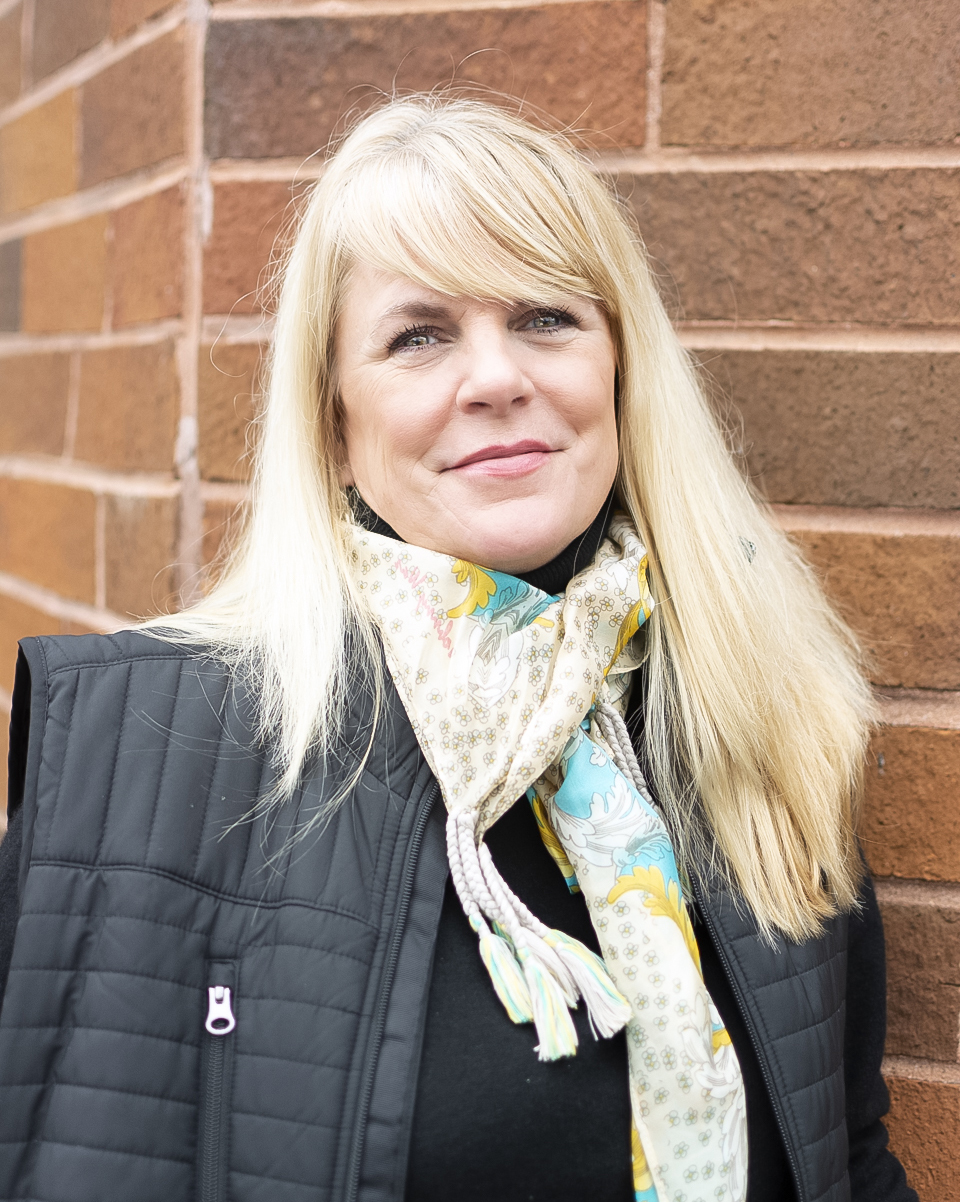 Stephanie Owens
Director of Partnerships and Impact
"I have believed in Helping Mamas' vision since its inception. I was working for one of their first partner agencies and was so grateful to have resources for families in need. I am thrilled to be working at Helping Mamas now – I feel like I have a real understanding of the need and urgency and am excited to see Helping Mamas grow and reach so many more children and families."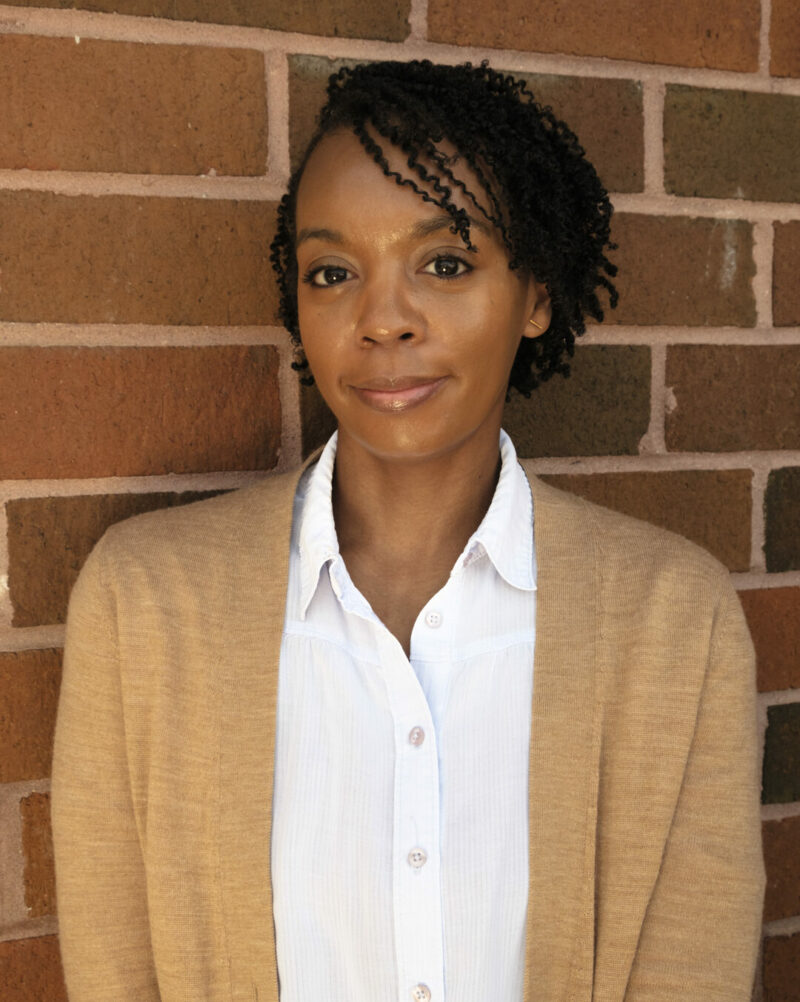 Tiffany Townsend
Program Manager
"I love working at Helping Mamas because diaper need and period poverty effect so many families. The work that I get to be a part of at HM is bringing awareness to these critical issues and making a huge difference in the communities we serve."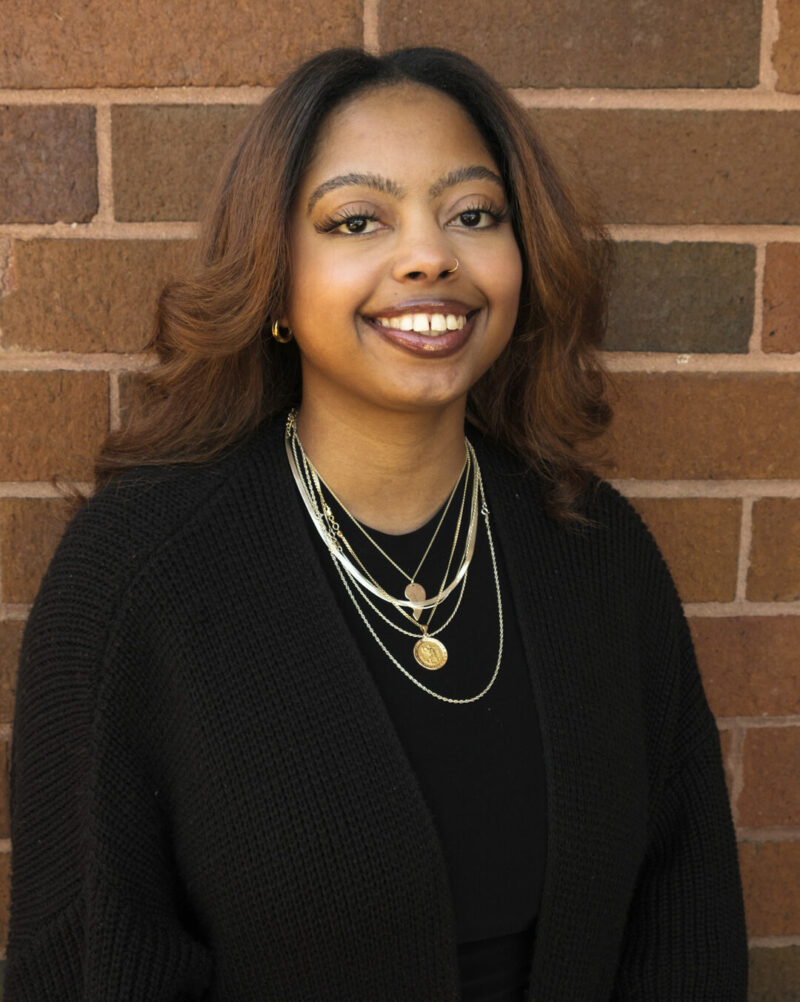 Eva Cooke
Volunteer Manager
"I love working at Helping Mamas because we get to use our strengths to bring impactful and positive solutions to the people who need it most. We are working so that no mom has to choose between buying diapers or keeping the lights on, and that's the kind of daily work that brings me fulfillment."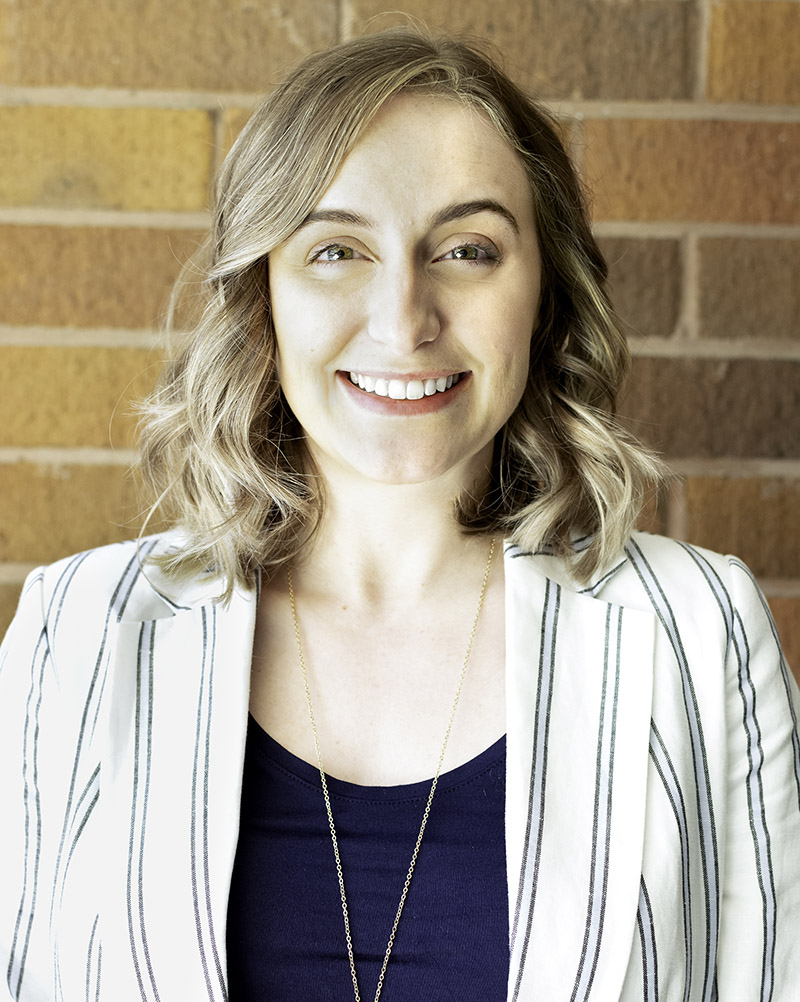 Courtney Ray
Development & Marketing Coordinator
"I love working at HM because I truly feel like everyday I am making a positive impact in my community. I love being able to help families with my work and I truly feel I have a purpose now that I'm with Helping Mamas."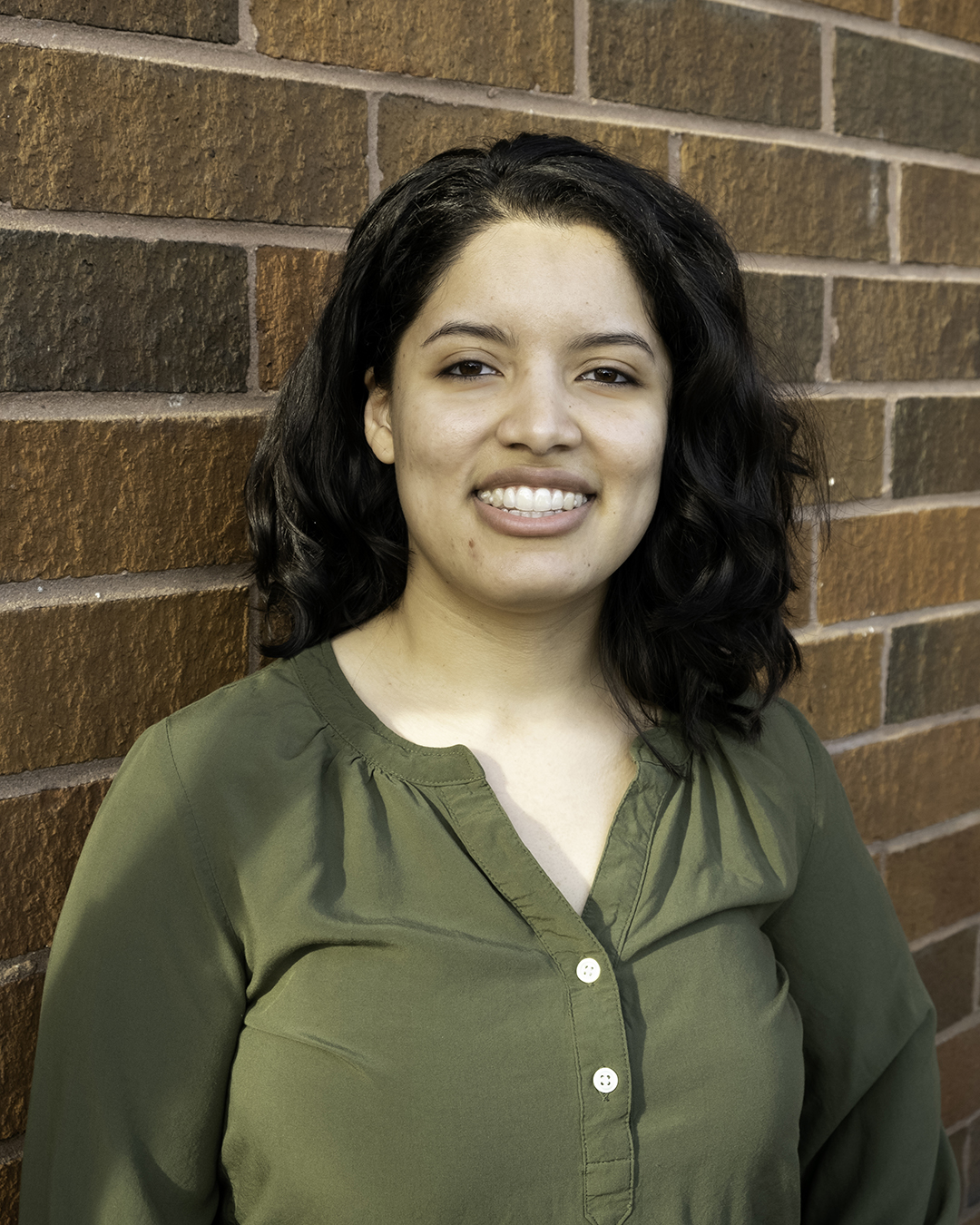 Luz Granados
Warehouse Coordinator
"I love working for Helping Mamas because I see all the positive impacts of our hard work reflected in everyday interactions. It's refreshing to be part of a team who truly wants nothing but the best for our communities here in GA."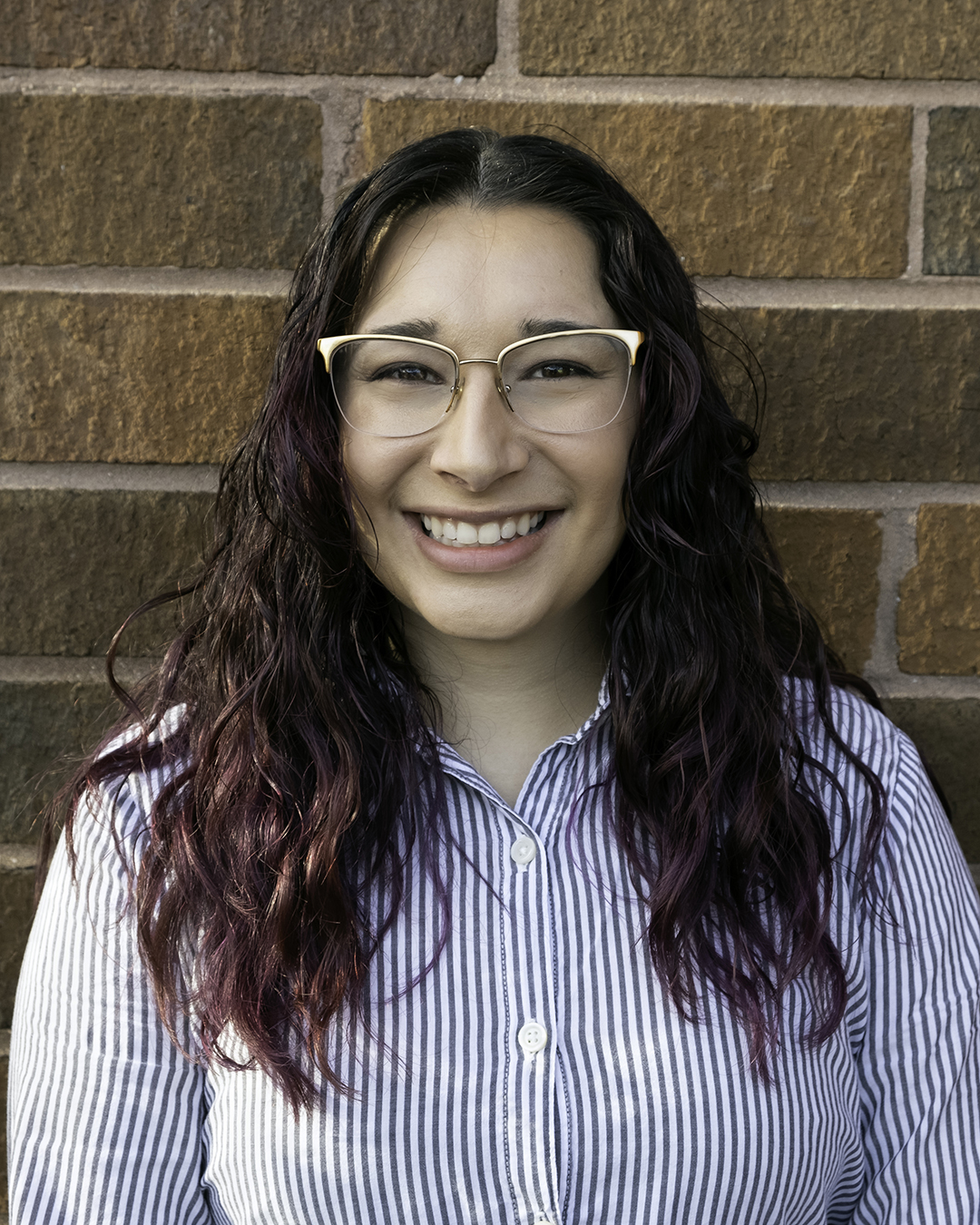 Ivy Schmidt
Administrative Assistant
"I love being a part of Helping Mamas because we are able to help families in need. We can bring positivity and joy to our community every day."
Kathleen Morris, Owner and Principal Planner at Kathleen Morris Events, Chair

Nichole Brown, Account Director at Sinch Engage, Vice-Chair

Kathleen Chrisman, Georgia Retirement Systems, Treasurer

Amy Refeca, Founder and Managing Attorney at Atlanta Wills and Trusts, Secretary

Mark Lawrence, Vice-President at Roark Capital
Dwayna Haley, Chief Marketing & Communications Executive

Laquanda Brooks, Senior Vice-President of Population and Clinical Operations at Centene Corporation

Terri McGuire, Trust Services Advisor at Pinnacle Financial Partners (Knoxville)

Katie Platt, Co-Founder & CEO at Bliss on by Kat Platt

Jamie Lackey, CEO of Helping Mamas
MEET OUR VISTAS
AmeriCorps VISTA is a national service program dedicated to ending poverty by building the capacity of nonprofit organizations and public service agencies.
Helping Mamas is proud to have 8 AmeriCorps VISTA Members serving with us each year.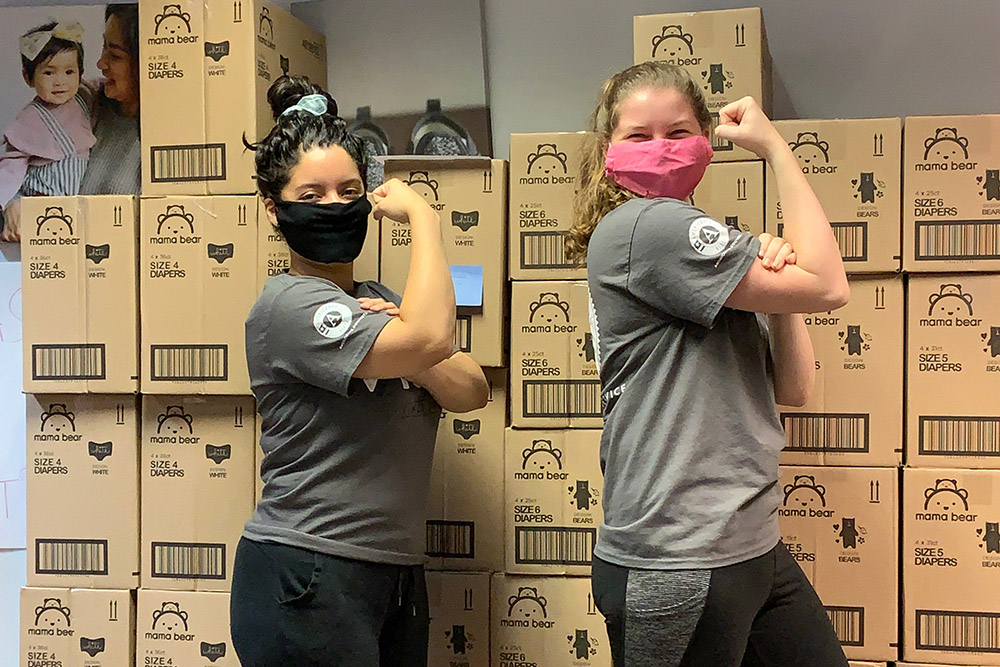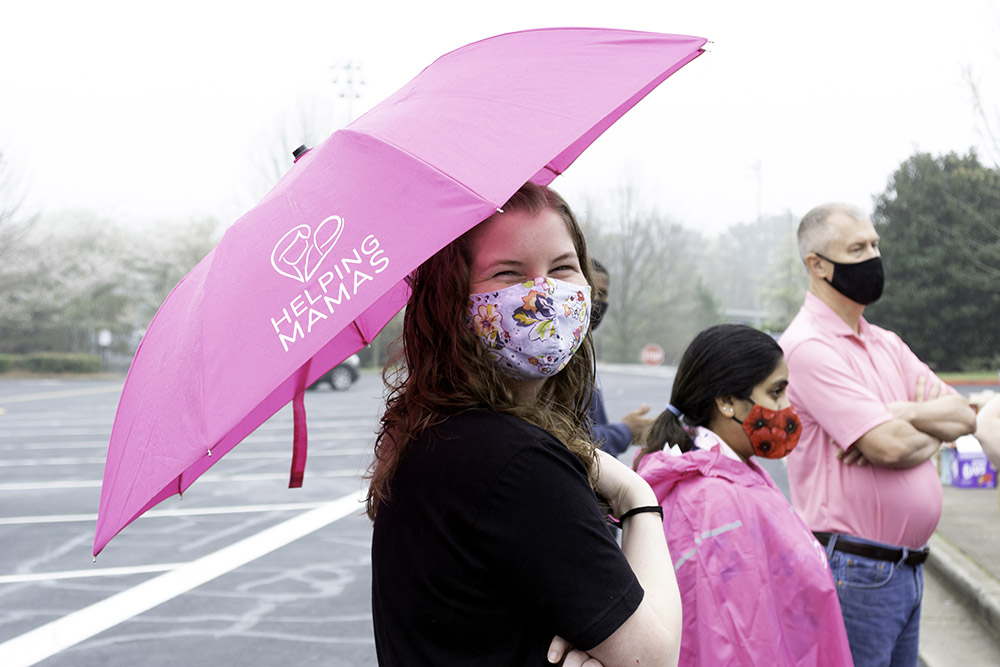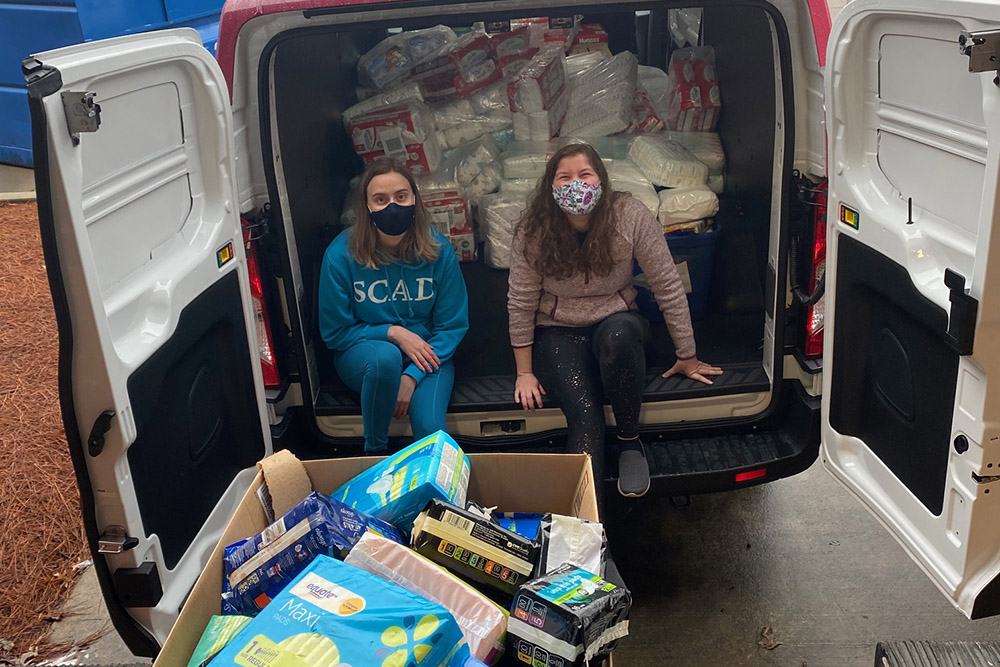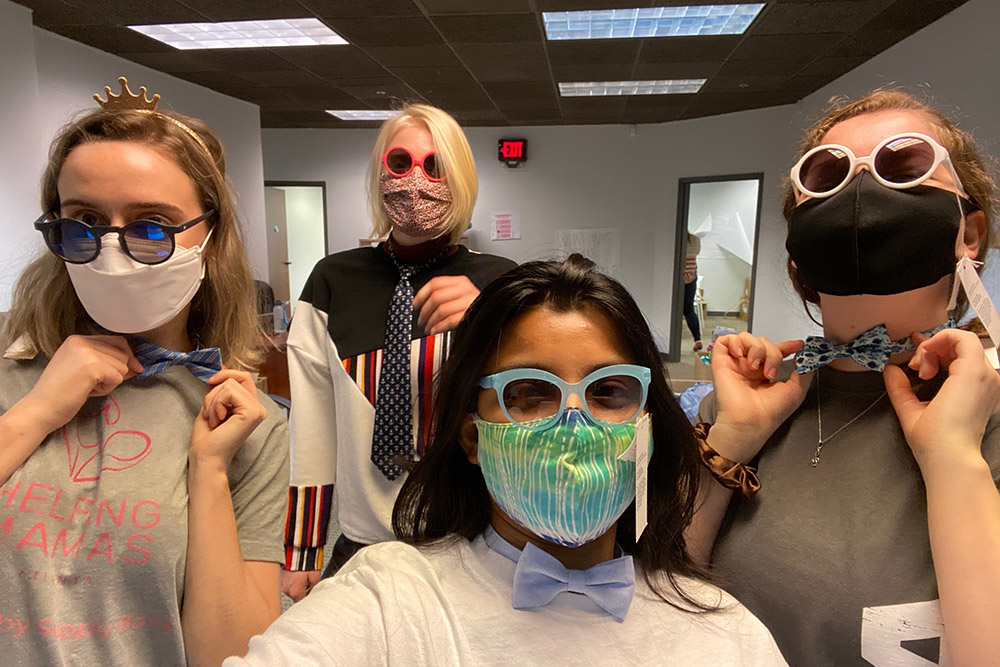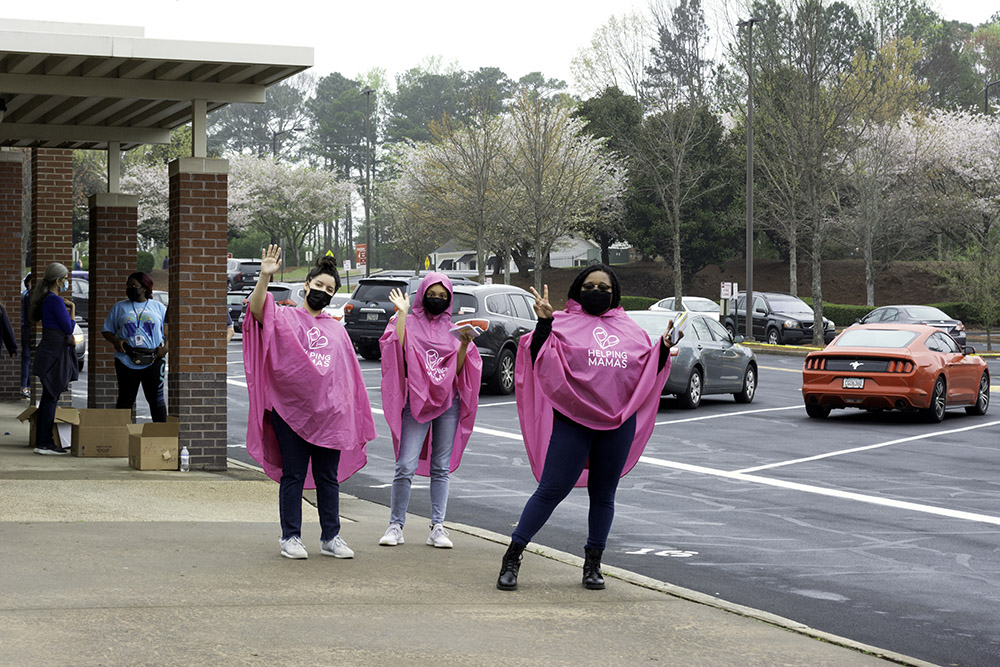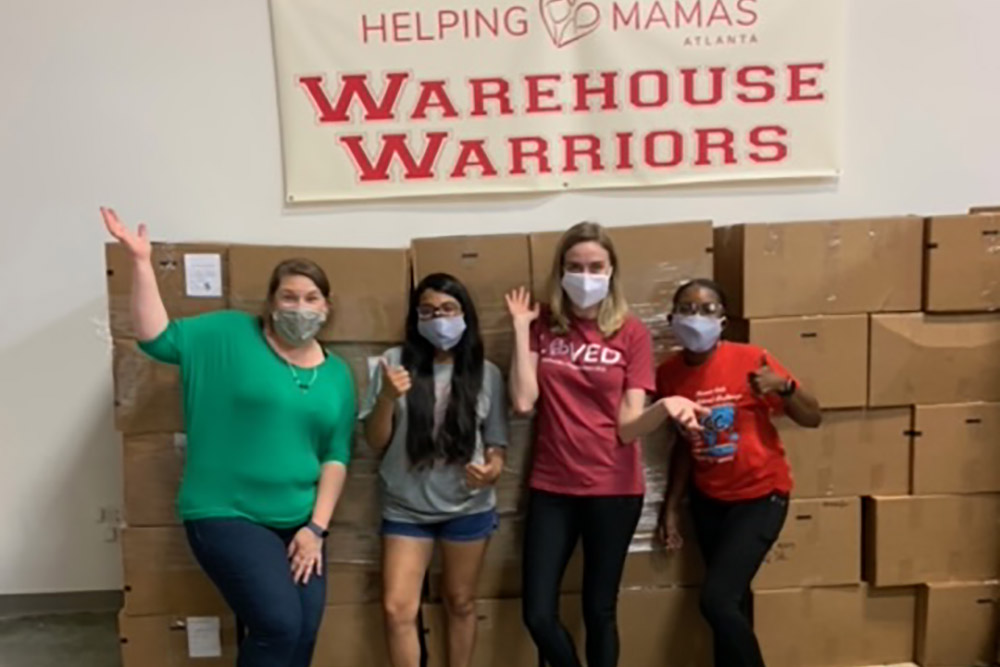 "The Vista program at Helping Mamas has shown me what I am capable of doing when given support, opportunity, and endless room to grow in a workplace. We are encouraged to try new things, expand our responsibilities, and take on new challenges daily regardless of prior experience. Not knowing how to do something and asking for help is treated as a possibility to learn and try something new rather than a discouragement. " – Emma Koenig

"Helping Mamas is an amazing VISTA Location and nonprofit! The staff are always encouraging us to grow personally and professionally and offer many opportunities to make a difference at Helping Mamas and in our community. I am so glad I served my terms here and met such incredible people!" – Sara Benist

"Working at Helping Mamas has helped me develop a multitude of skills that I can apply to my future career in health and nonprofit. I'll forever be grateful for the amazing experience of not only getting to be a VISTA, but partaking with an organization that does so much good. Every VISTA who works here is personally invested in the outcome of Helping Mamas' success and we strive to do the best we can each day!" – Farhia Alam