DONATE ITEMS
Helping Mamas is only able to help mamas in our community through the support of people like you! Donate items today through our Amazon Registry or familiarize yourself with the items we accept, do not accept and have limitations on.
Donation Hours at our warehouse are Monday through Friday 9:30AM – 3:30PM
Have questions that aren't answered below? Feel free to Contact Us!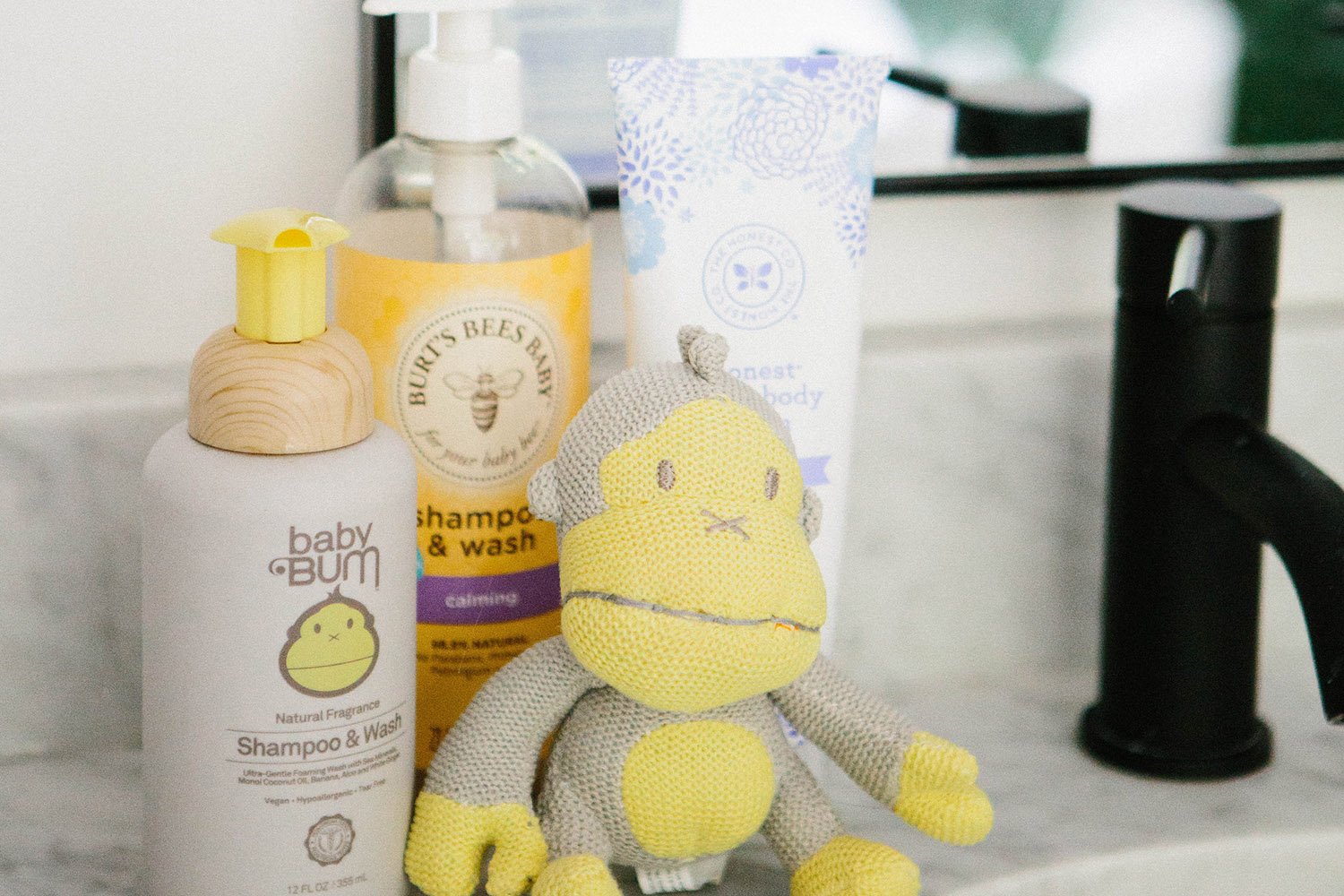 KIT CREATORS
Help us create age appropriate kits for the children we serve. We provide a detailed description of what goes in each kit. You can host a drive and work with your team to put these kits together. Please contact Demitrah at
demitrah@helpingmamas.org
.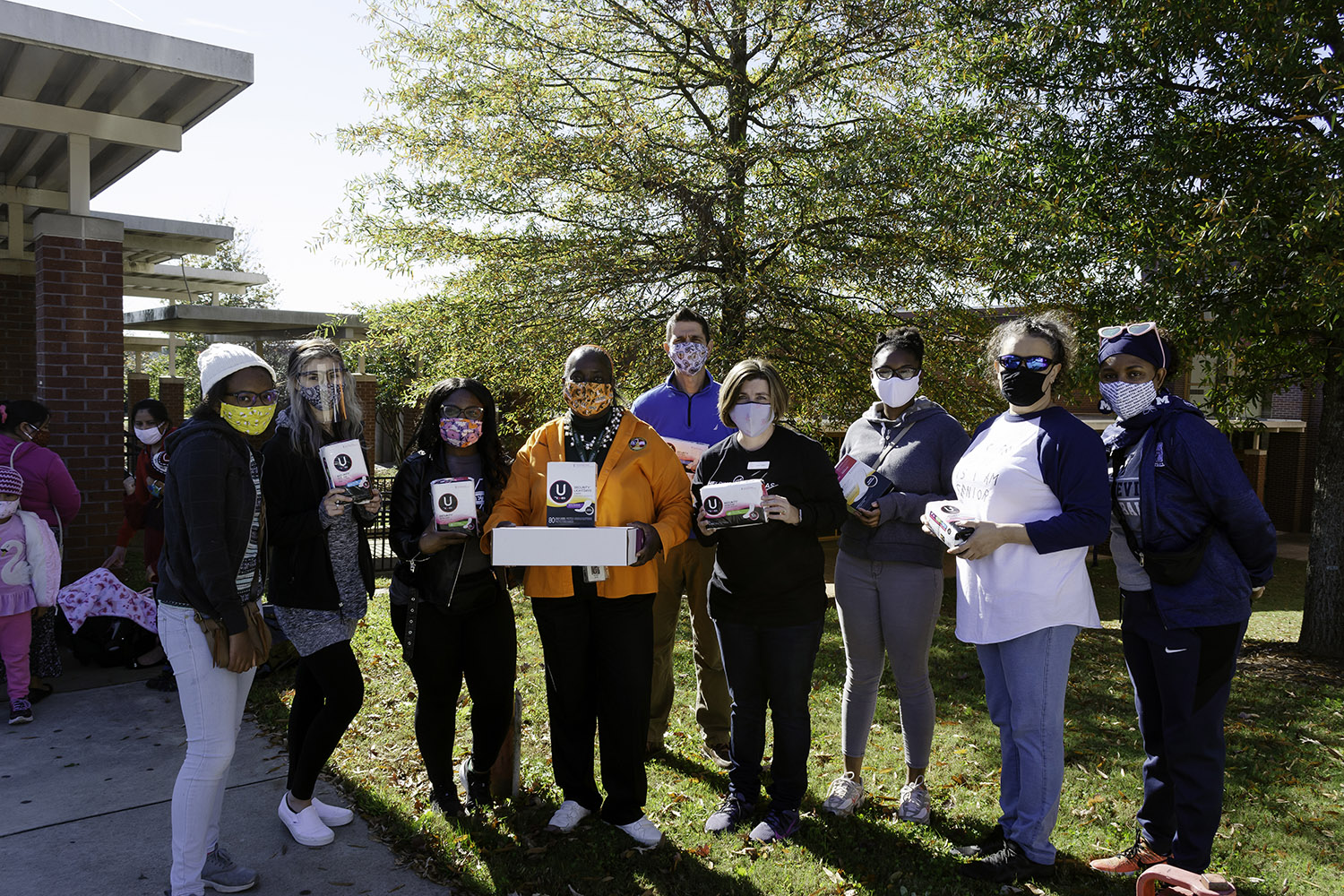 HOST A DRIVE
We love a good baby essential drive! Host the following drives in your communities: Diapers, wipes, books, new toys, new car seats or pack and play drives. Interested in hosting another type of drive? Perfect, we love when our community is creative in helping serve children. Tell us your idea and we will help you get started.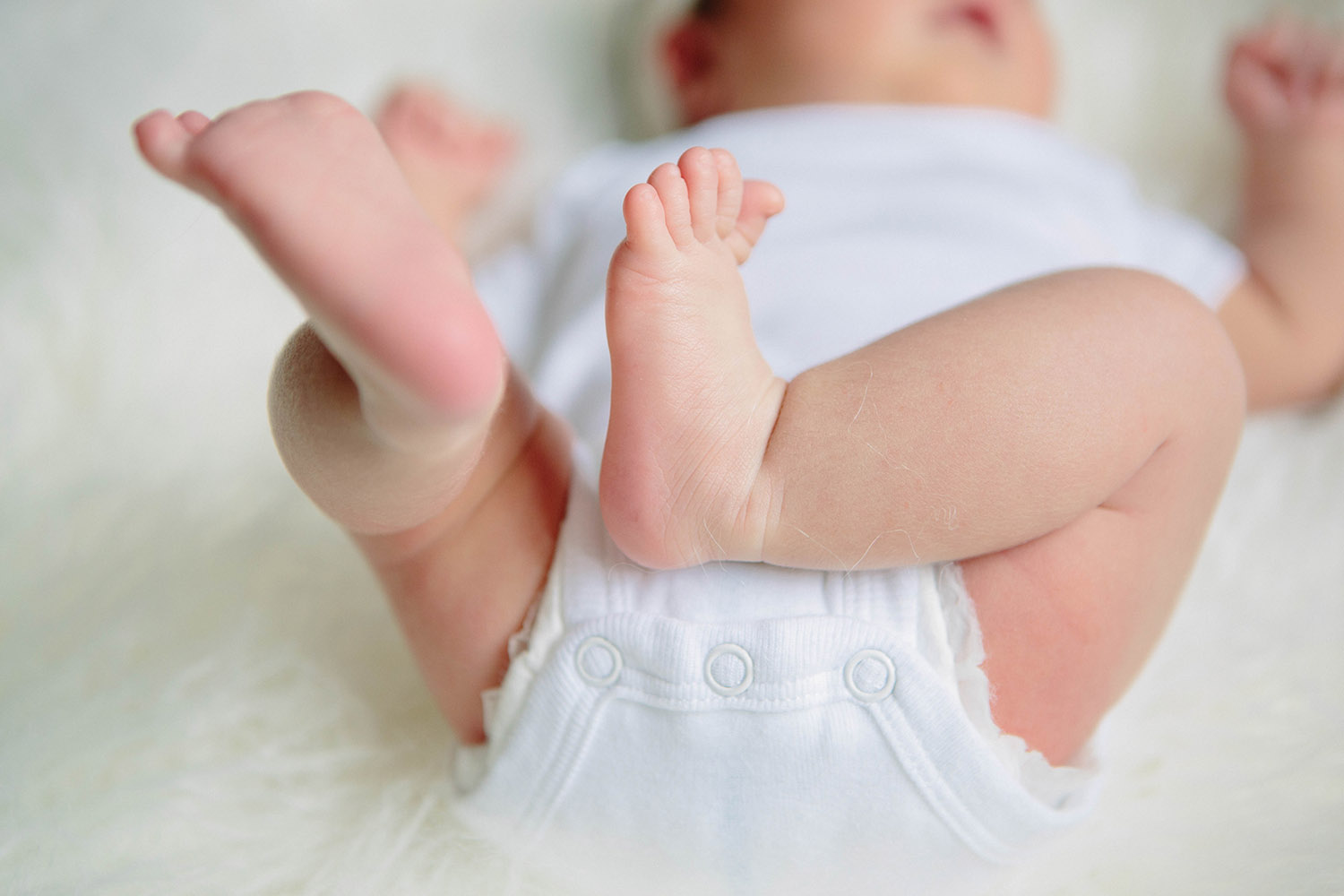 DROP OFF LOCATION
Would your school, faith community, work place like to be a drop off location? Contact Kenyana Weaver
here
to learn more about how to become a Helping Mamas drop off location today!
Items Accepted
Diapers: All sizes
Pull-ups: All sizes
Wipes
Clothes
Bottles
Pacifiers
Bibs
Blankets
Diaper Bags
Books
Toys
Strollers
New Car Seats
Pack and Plays
High chairs
Bouncy seats
Portable swings
Hygiene items
New Breast Pumps
Towels
Washcloths
We accept the following items gently used if they have been purchased in the last FIVE years:
Bouncy seats
Clothes
Strollers
Towels
Washcloths
Diaper bags
Books
High Chairs
Bibs
Blankets
Pack and Plays
Portable Swings
We accept the following items NEW ONLY:
Car seats
Toys
Bottles
Breast Pumps
Pacifiers
We do NOT accept the following items:
Play structures
Race tracks
Outside toys
Ride on toys
Sports equipment or uniforms
Bathing suits
Exersaucer
Large swings
Jumpers
DROP OFF LOCATIONS
Items can be dropped off at our offices OR at our drop off locations listed below. Please only small items at drop off locations. No large bins or baby equipment.