GIVE TO HELPING MAMAS
Remember you can choose to make your donation a recurring or monthly donation! Helping Mamas is a nonprofit organization and 501c3 organization and contributions are tax deductible.
buys a crib for a family in need
buys diapers for a family for a year!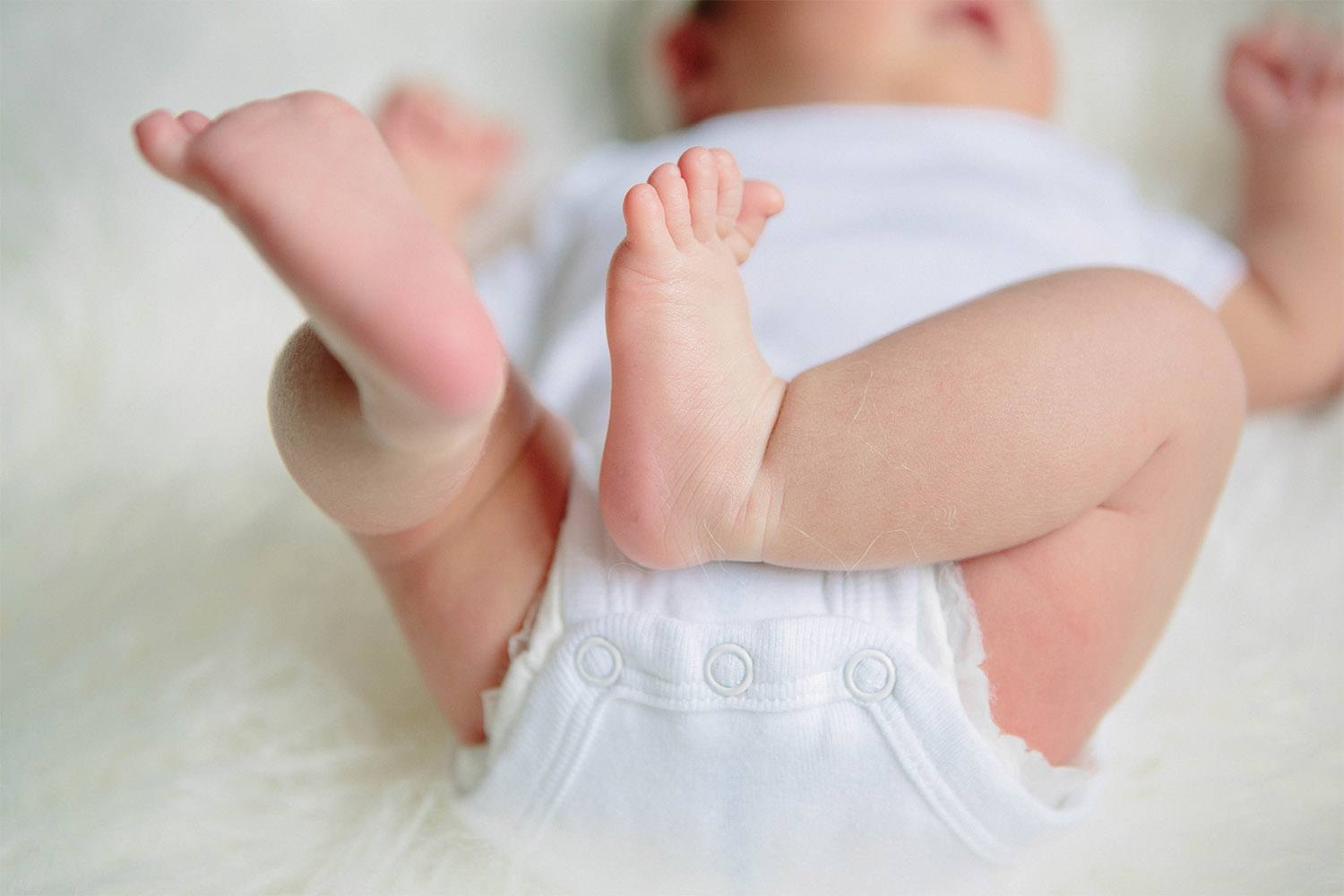 ANNUAL SPONSORSHIP
We offer individuals, families or companies to sponsor our mission year-round. You can make a onetime annual gift and receive recognition of your support throughout our various communication outlets. Your annual sponsorship will ensure we are able to meet the needs of the children we serve throughout the year. You can download our annual sponsorship package here.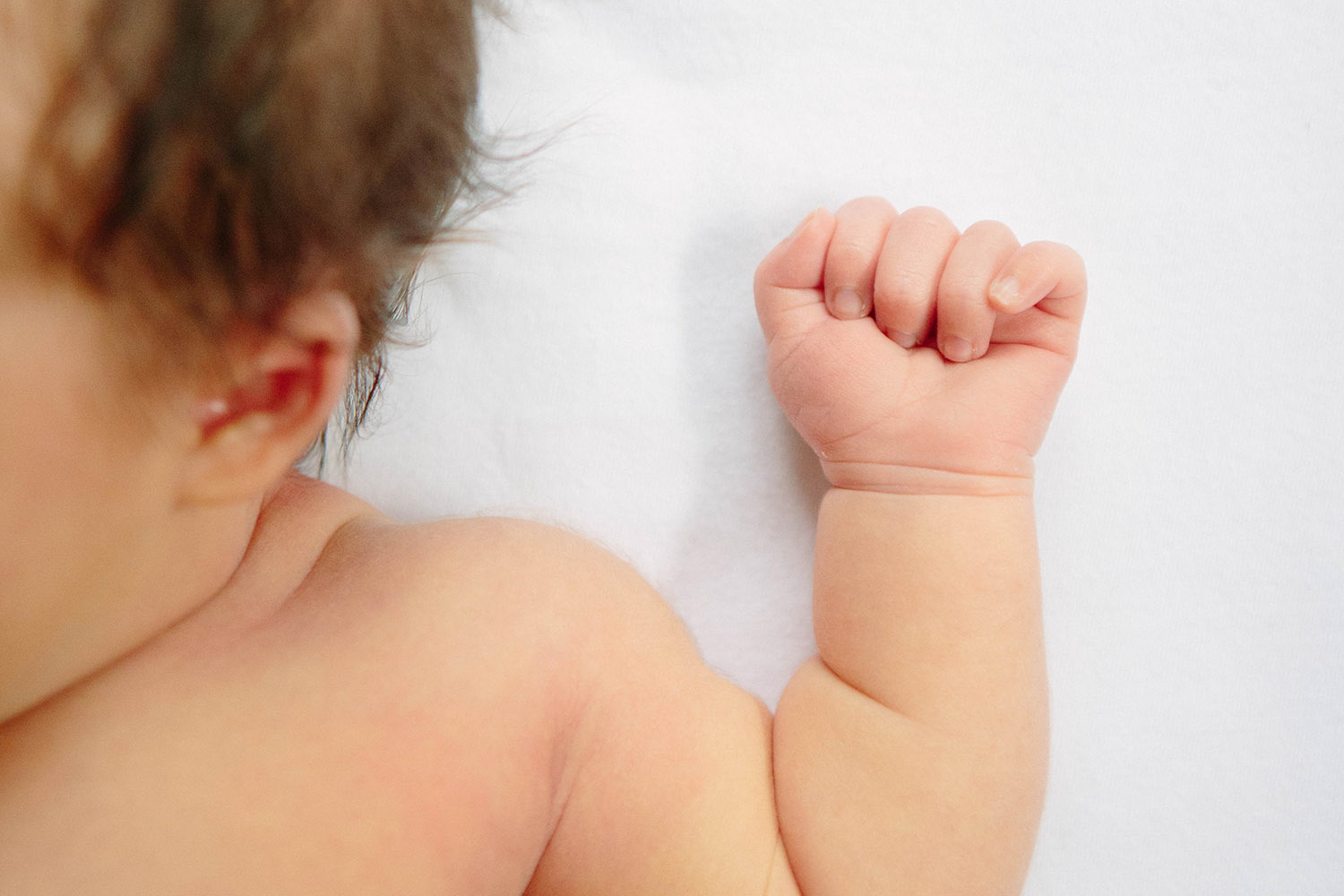 EMPLOYEE GIVING
Did you know you can support Helping Mamas through your work place? It's true! Many companies offer Employee Giving. An opportunity that allows employees to donate to a charity of their choice. You can designate Helping Mamas as the recipient of your employee giving OR through the United Way Employee Giving Campaigns today!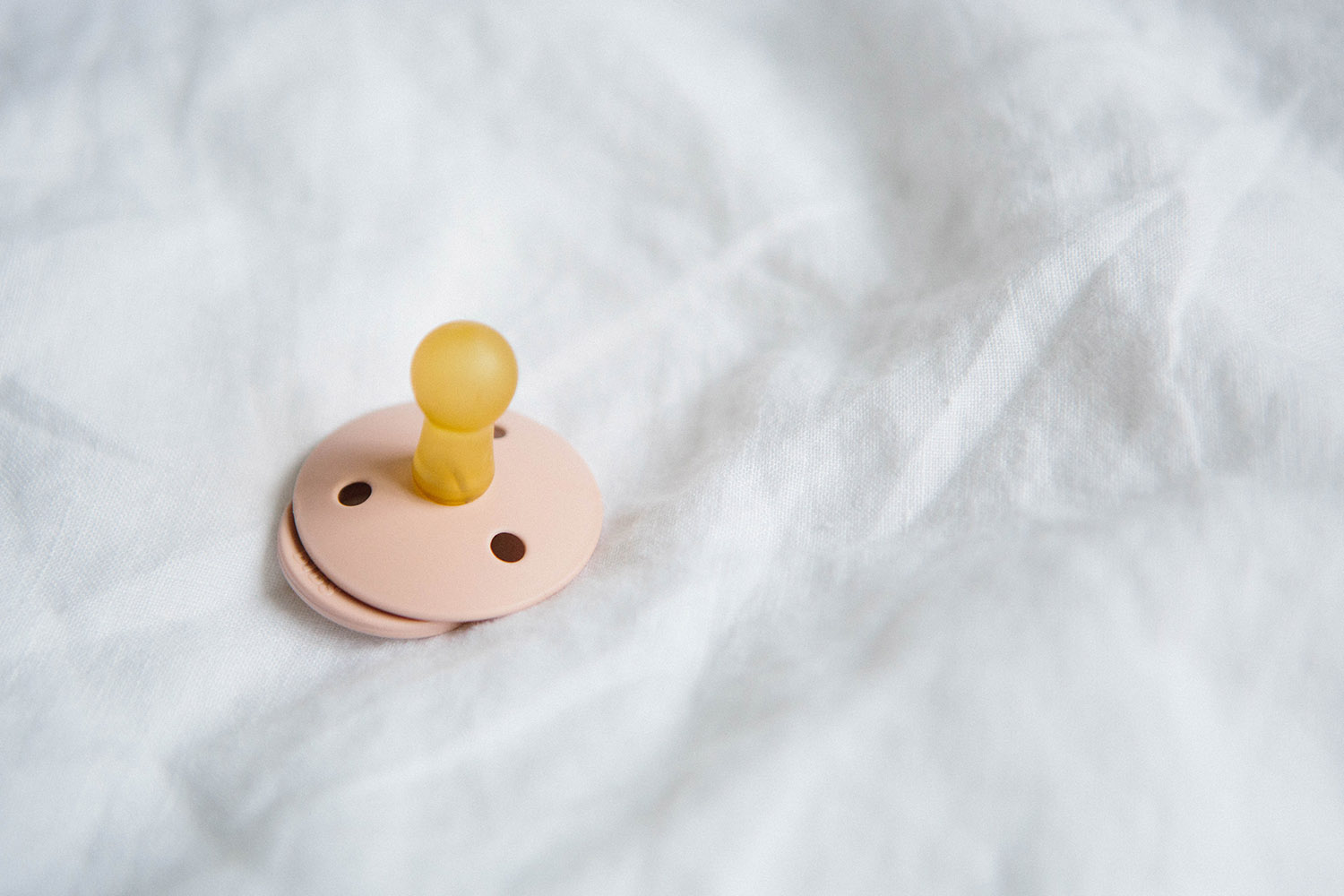 PLAY DATES
Play Dates are an excellent opportunity for companies to sponsor a fun event for the children we serve. We bring fun and engaging experiences to the families we serve that they normally wouldn't have. For more information on this opportunity please contact Jan via email
here
or visit our contact page.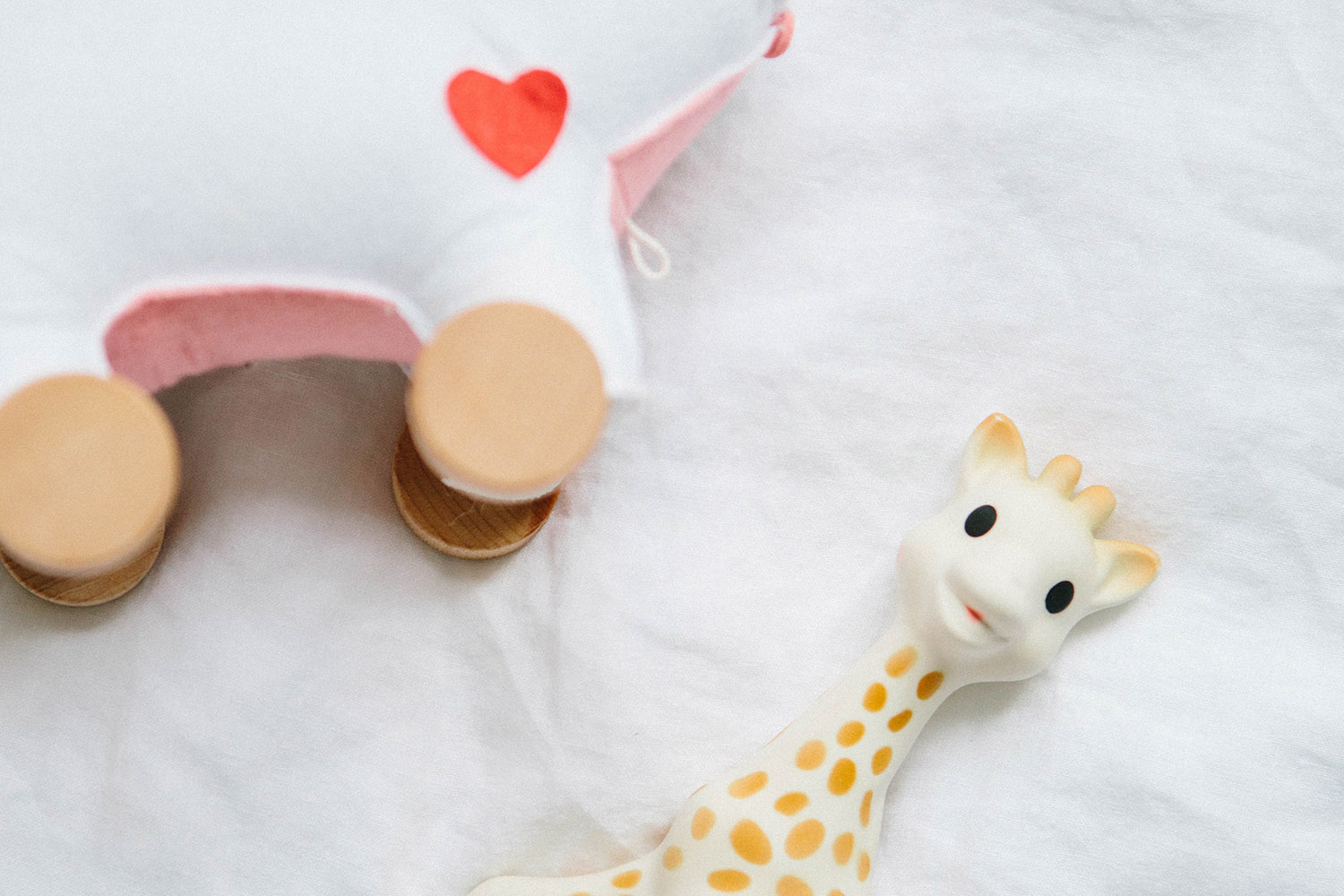 DOLLARS
FOR DOERS
If you volunteer at Helping Mamas, we could be eligible to receive a donation from your employer! Many companies offer financial contributions where their employees volunteer.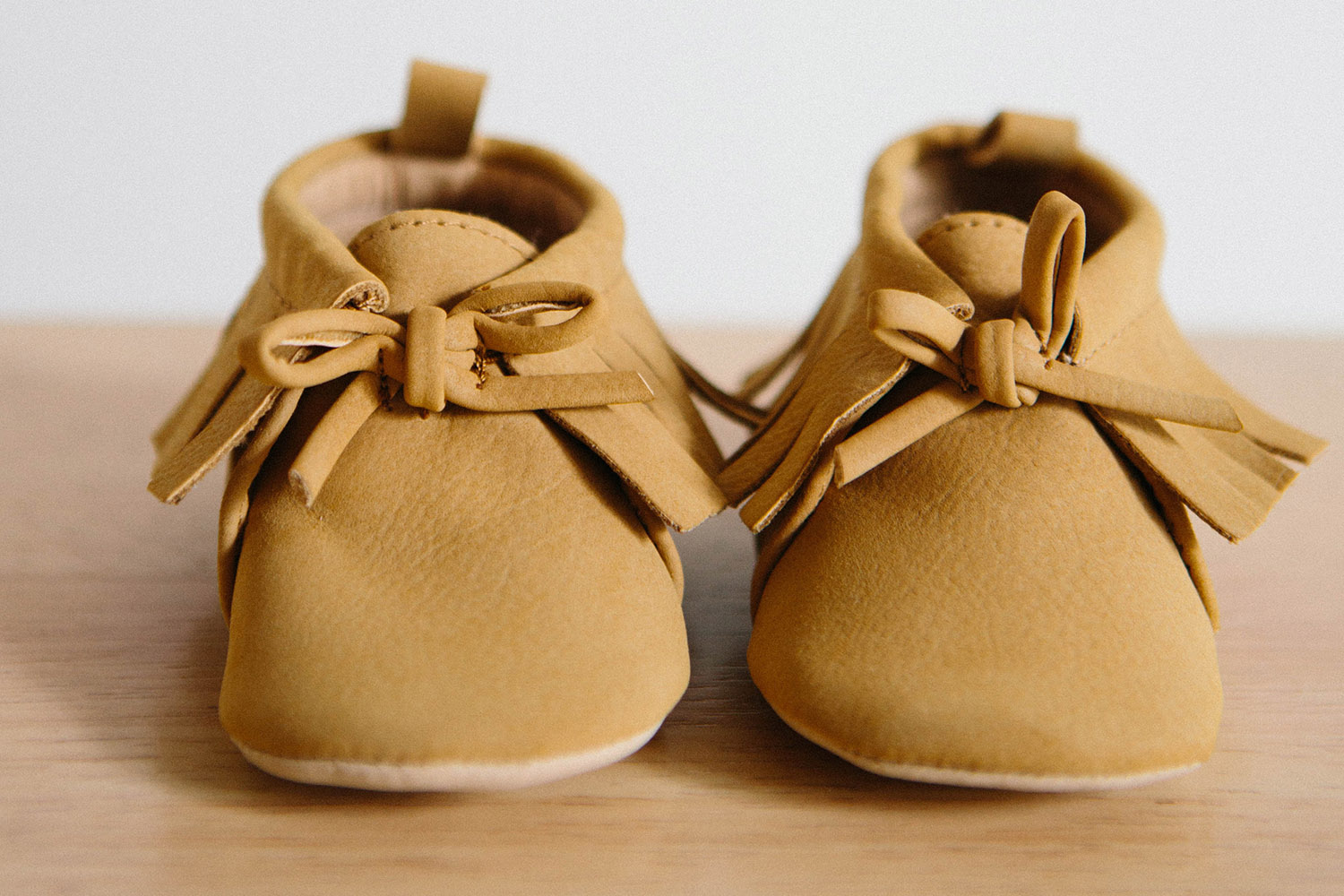 MATCHING GIFTS
Did you know that many companies offer matching gifts to the charities supported by their employees. Check with your human resources department or boss today to determine if your company participates in matching gifts.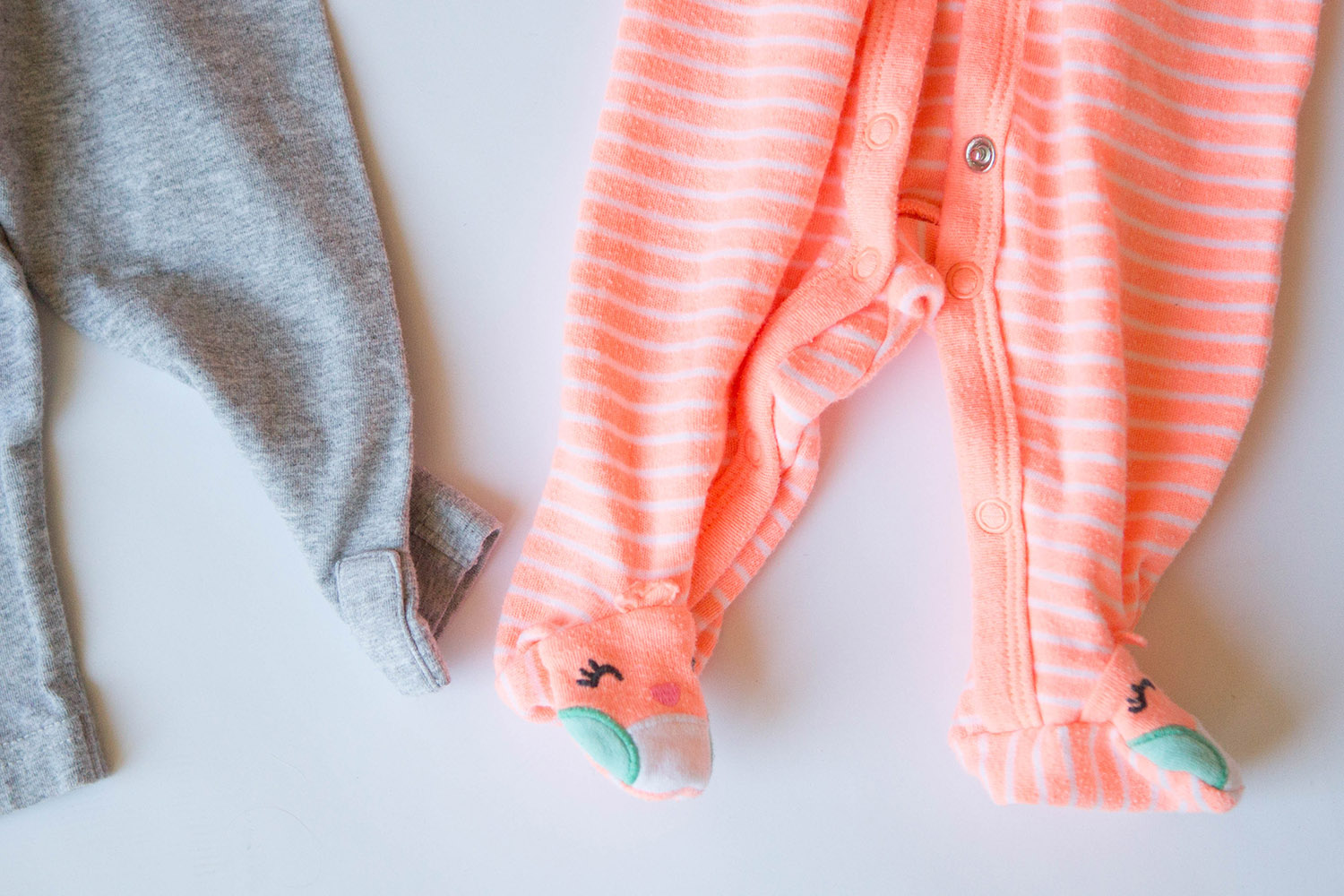 EVENTS
Sponsoring our two signatures events is a great way for your company to support our cause while getting recognition through sponsorship. View our gallery and learn more about our two signature events below!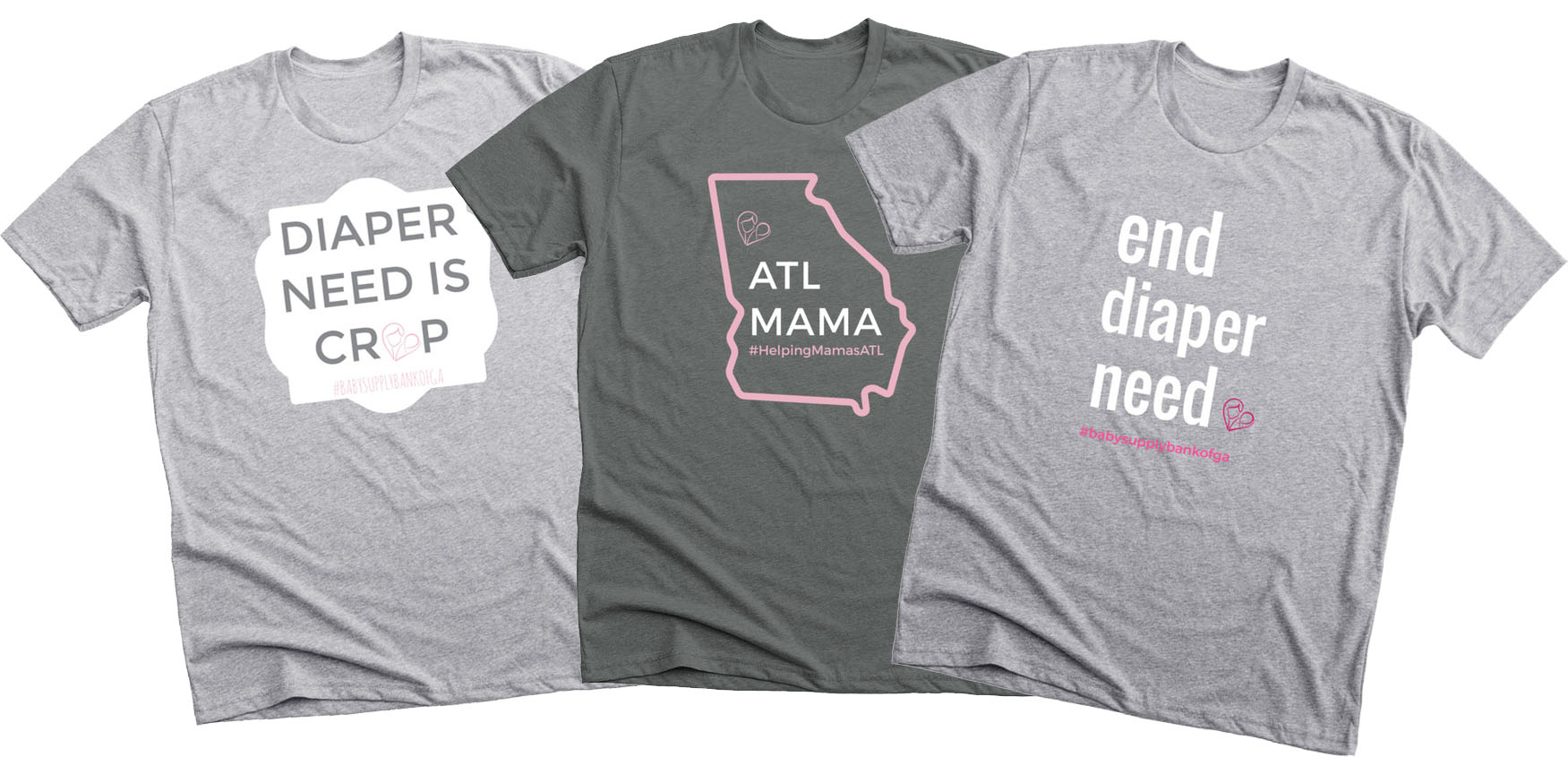 HELPING MAMAS SWAG!
Official Helping Mamas merchandise is now available, with all proceeds going directly to support the work of Helping Mamas. We have designs for him, her, and even for the little ones in your life. Now you can support our work and look good doing it.

Go to the link below and purchase an item from our Amazon Wish List!

Go to the link below and select Helping Mamas as the charity.

Go to the link below and select Helping Mamas as the charity.