THE ULTIMATE BACHELOR VIEWING PARTY
Will you accept this rose? Atlanta's Ultimate Bachelor Viewing Party is the most fun you will have raising money for a charity all year long! Play Bachelor themed trivia with cast members, snap pics in a themed GIF booth, watch the show on a big screen, and experience giveaways throughout the night.
Next event coming in February of 2021!
Meet the Event Planner
Our fabulous event planner Emily Foley makes sure the night is one you will never forget. Emily is a freelance journalist and trend expert whose work has appeared in magazines such as Allure, Glamour, Marie Claire, US Weekly and Instyle.com.
She regularly appears on television shows across the country to talk about the latest fashion, beauty and lifestyle trends, and she is a premier beauty influencer on Instagram, where she regularly shares beauty tips and product recommendations with her followers.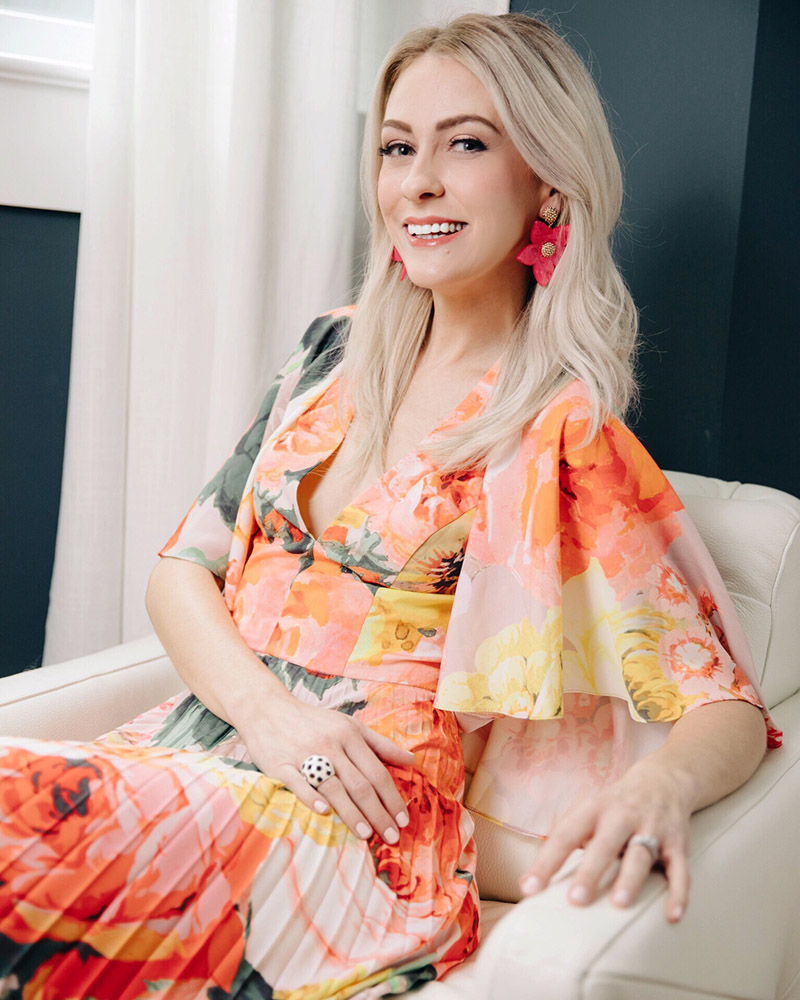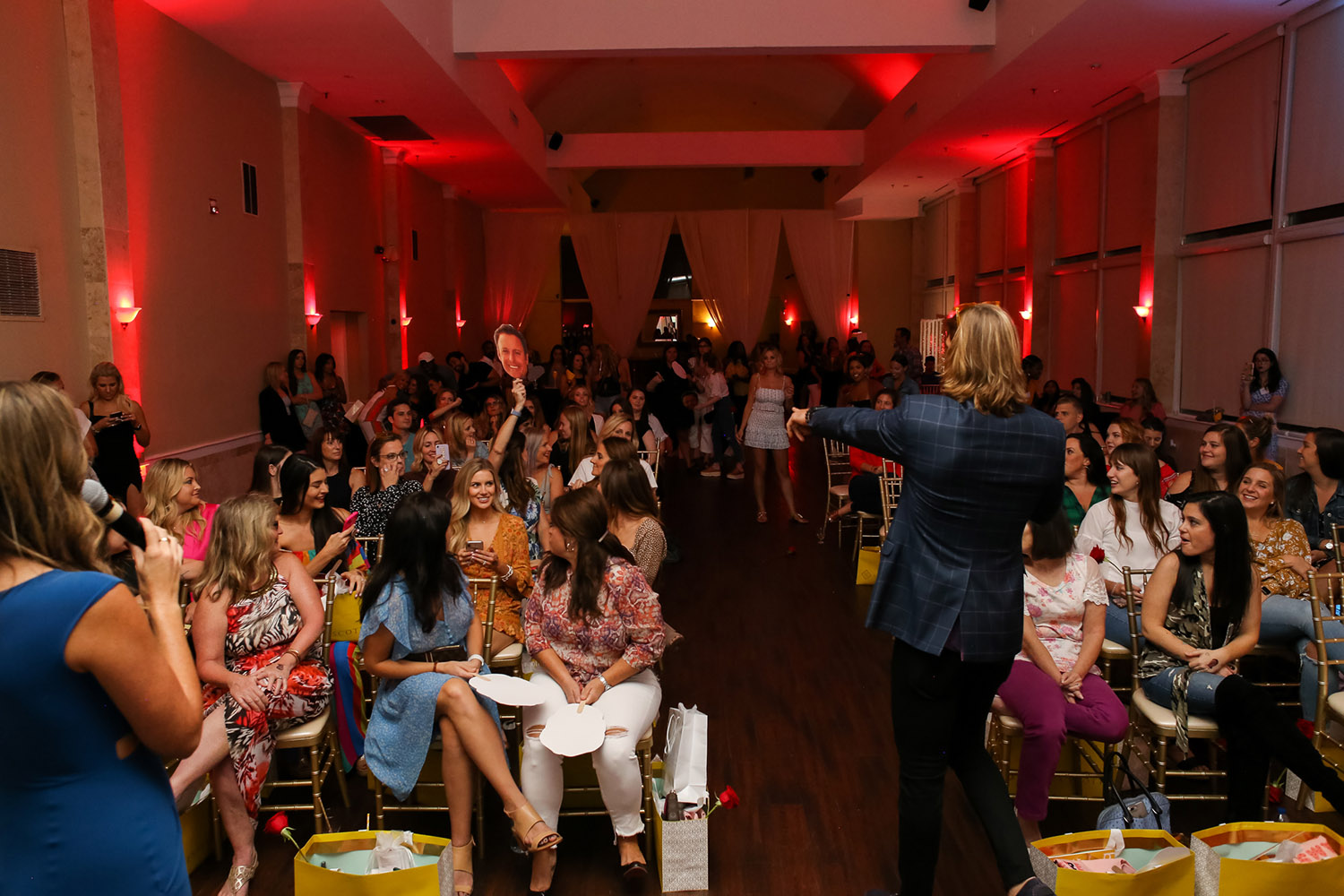 VIP TICKET HOLDERS
VIP ticket holders will enjoy front row luxury seating, a special meet-and-greet and photo time with cast members, and a swag bag valued at more than $500!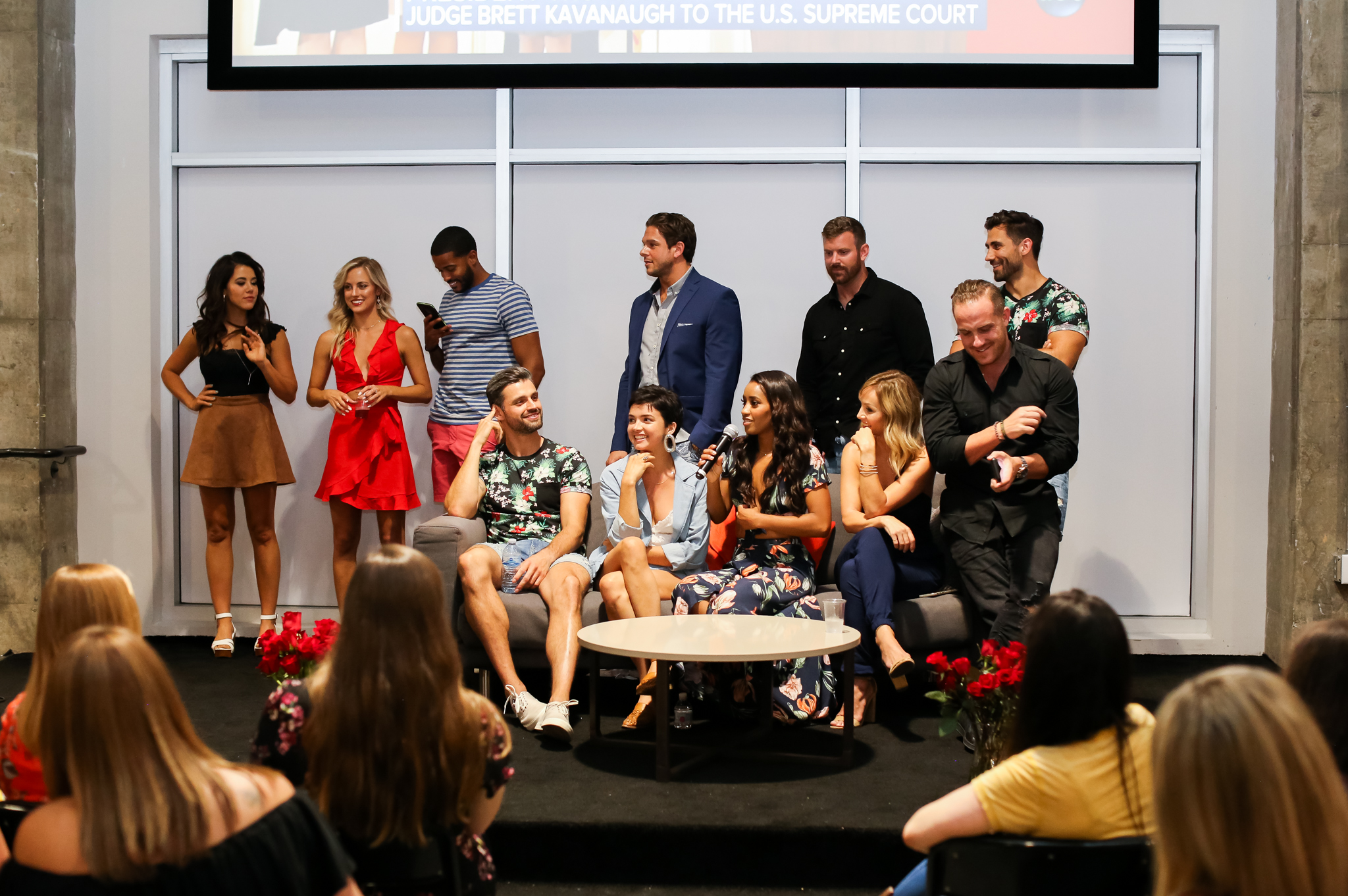 PAST CAST MEMEBERS
Past cast members include Wells Adams, Even Bass, Carly Waddell, Robbie Hayes, Kendall Long, Eric Bigger and so many more! Attend the next party to see who comes!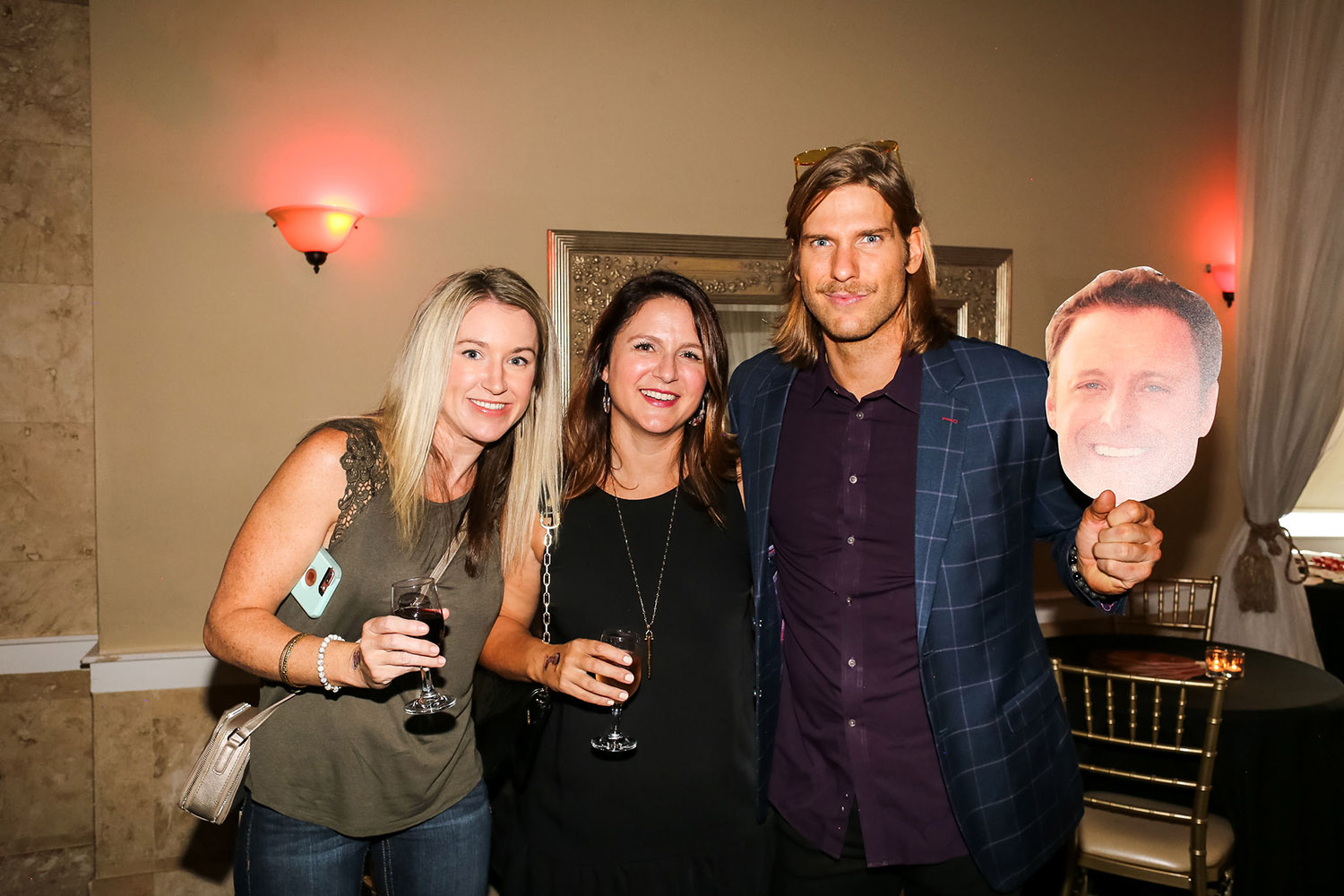 SPONSORSHIP
Interested in sponsoring this event or want to learn how to get involved? For sponsorship requests please email
jan@helpingmamas.org
.