VOLUNTEER OPPORTUNITIES
Volunteering at Helping Mamas is perfect for children ages five through adults!
Come by yourself, as a family, youth group, school group, or company.
OFFICE ANGELS
We love having volunteers assist with greeting people that come in, answering phones, and assisting with referrals. If you enjoy working in a fun, friendly office environment we would love to have you!
WAREHOUSE WARRIOR
As a warehouse warrior you will help inventory donations, sort clothing and baby supplies and organize our warehouse. We need your help to keep our donations organized and going back out to children who need them.Children warehouse warriors participate in creating arts and cards for the families we serve. They are also able to assist with sorting hats/socks, repackaging open/loose diapers, organizing books and toys!
INTERNSHIPS &
PROFESSIONAL DEVELOPMENT
If you are a student in need of an internship in marketing, nonprofit management, or social services, we would love to have you as part of our intern program. We are flexible with student schedules and love passing on our passion for service.
SHOPPING ASSISTANTS
We serve over 100 agencies across the state of Georgia. Social workers and case managers come and shop for the children they serve. We need you to help them shop for items, inventory the items and help them get loaded up to go!
CORPORATE GROUPS
Helping Mamas is the perfect spot to host your company's volunteer day. We can host large groups and have projects available for large groups! It is the perfect opportunity for team building and service projects."We're a people company that happens to make great technology. We're passionate about giving back to our local community and we're thankful to have the opportunity to assist Helping Mamas with their awesome operation. Their commitment to ensuring babies and mothers have the essentials at no cost is awesome and we will continue helping in the future." Chris Smith, Director of Sales, Sage.
VOLUNTEER ON THE GO
Volunteering at Helping Mamas is perfect for children ages five through adults! Come by yourself, as a family, youth group, school group, or company.
For more information on volunteering with us, please contact Demitrah at demitrah@helpingmamas.org!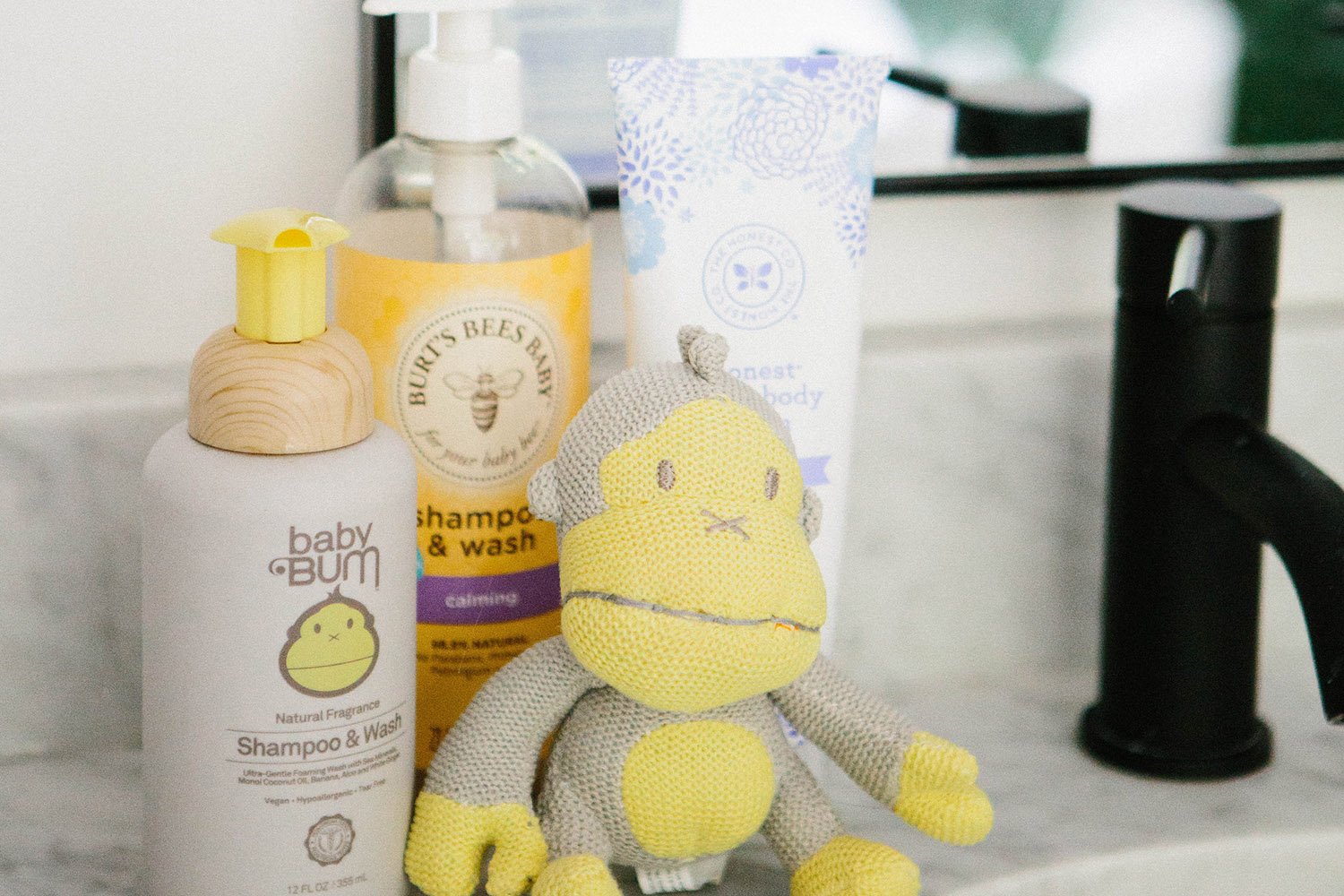 KIT CREATORS
Help us create age appropriate kits for the children we serve. We provide a detailed description of what goes in each kit. You can host a drive and work with your team to put these kits together.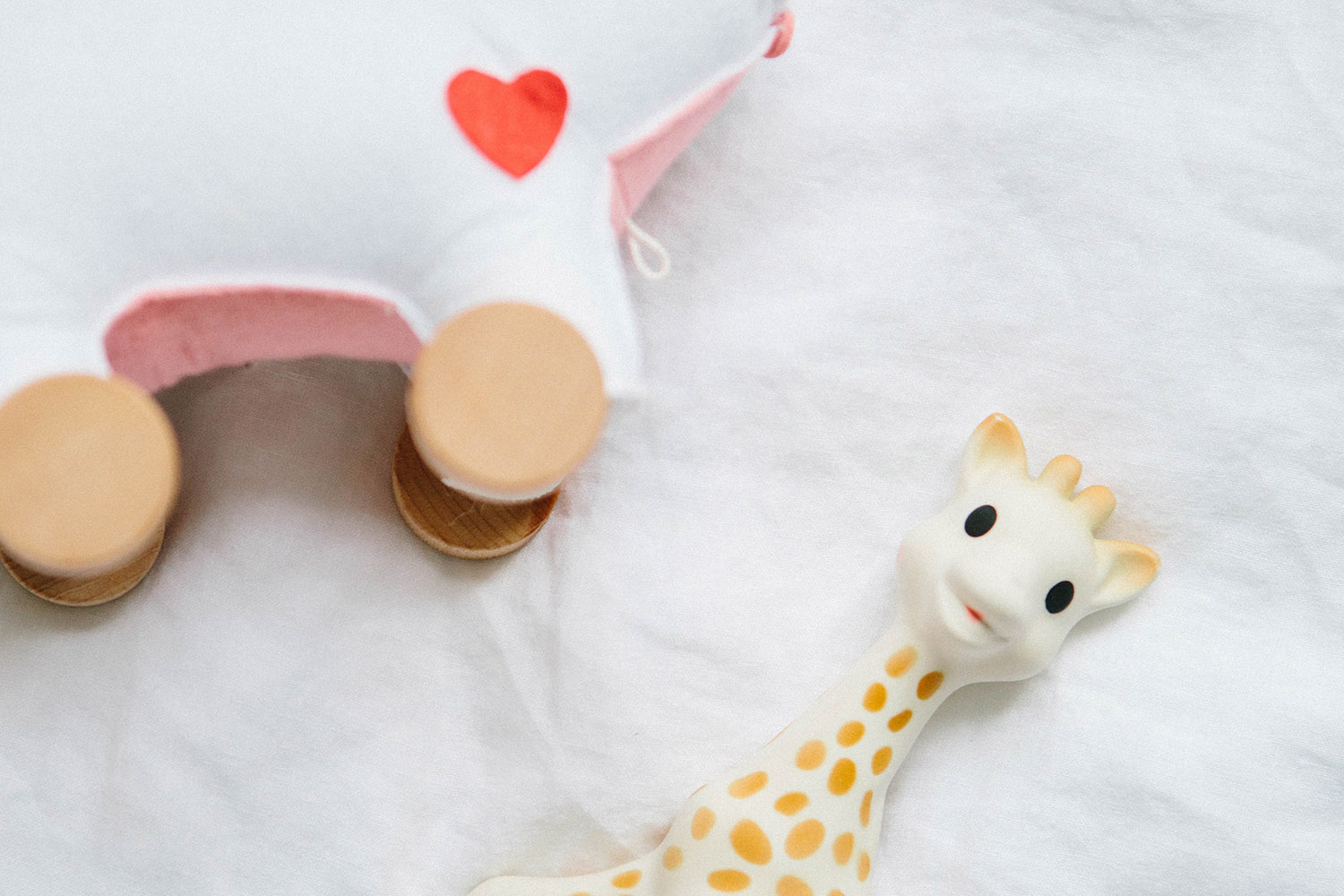 HOST A DRIVE
We love a good baby essential drive! Host the following drives in your communities: Diapers, wipes, books, new toys, new car seats or pack and play drives. Interested in hosting another type of drive? Perfect, we love when our community is creative in helping serve children. Tell us your idea and we will help you get started.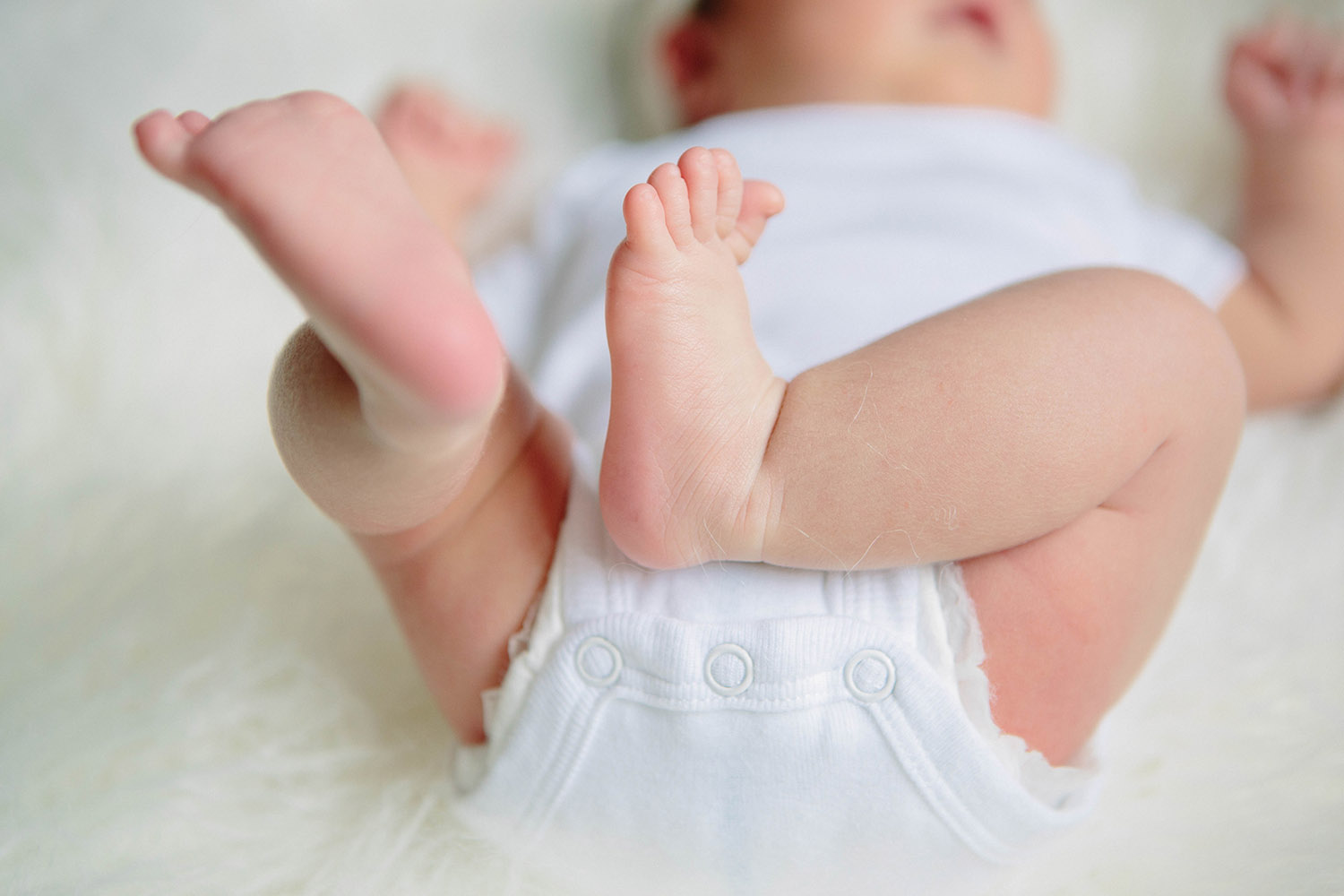 DROP OFF LOCATION
Would your school, faith community, work place like to be a drop off location? Contact Jan Ruth Mayheu
here
to learn more about how to become a Helping Mamas drop off location today!